"Forever Loved, Never Forgotten"
The Navy Gold Star Program is eternally grateful for the sacrifice of those Service Members who have died in service to our country. To help us to never forget, we have set up this tribute page to honor and remember the memory of those lives. If you would like to honor the memory of your Sailor, Soldier, Marine, Airman or Coast Guardsman through the Navy Gold Star website please submit your thoughts and a photo.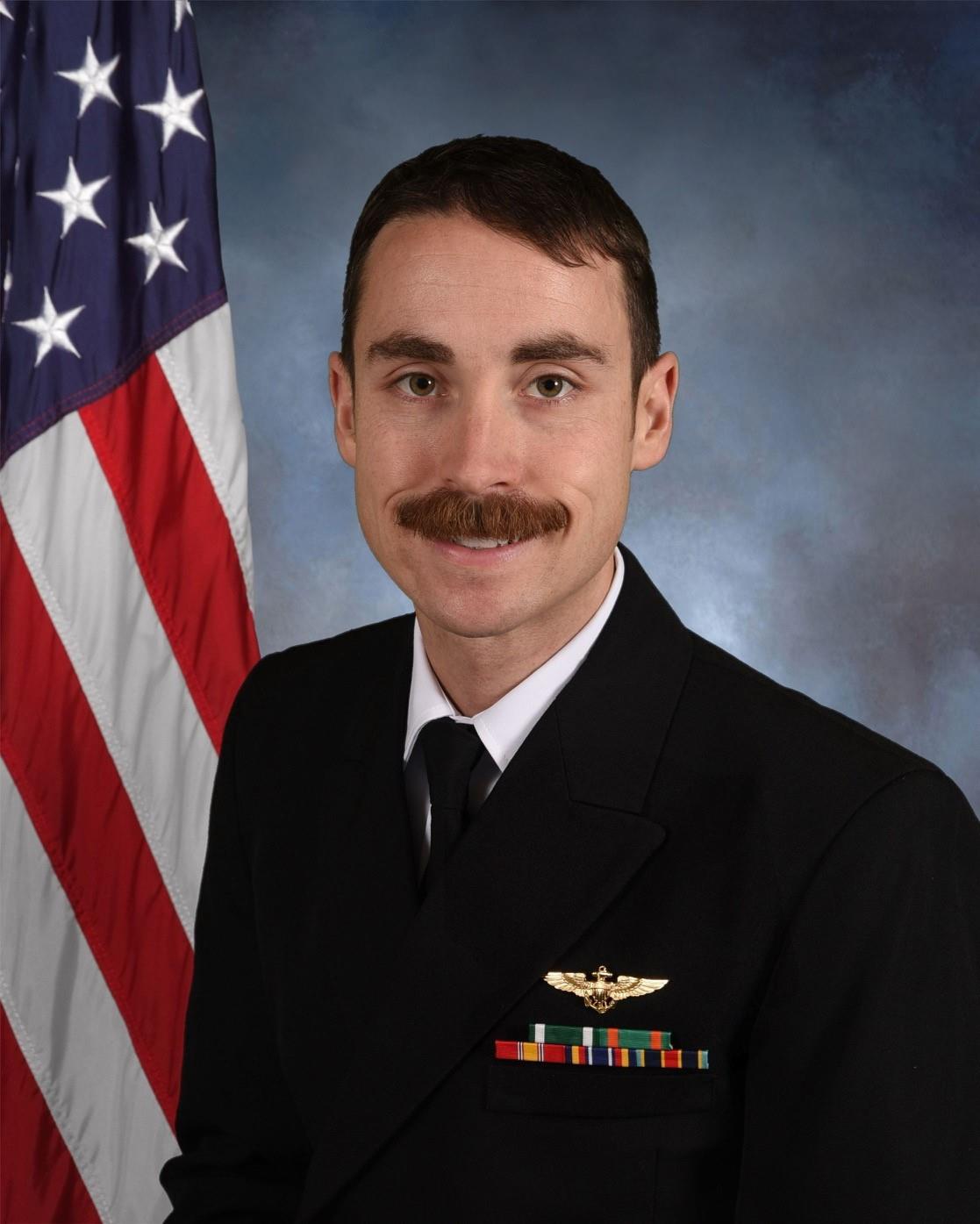 LCDR Charles "JTACz" Z Walker was an amazing and dedicated pilot (TopGun graduate), loyal friend, and perfect partner. Born in Santa Clara, CA, he grew up in Fairfax, VA with two loving parents, who are retired Naval Officers themselves. He had one of the most epic mustaches in the fighter pilot game. Charles put more thought into things he did and said than most, to the extent that he exemplified being a very composed, put together, super determined and hard working man. He was extremely thoughtful, very sweet, silly funny, dependable, hyper-intelligent, and too humble about it all. More than anything else, he loved his family. We will miss him every day for the rest of our lives.
A million times we've needed you A million times we've cried If love alone could have saved you never would you have died In life we loved you dearly In death we love you still In our hearts you hold a place No one else will ever fill It broke our hearts to lose you but you did not go alone Part of us went with you the day God took you home