"Forever Loved, Never Forgotten"
The Navy Gold Star Program is eternally grateful for the sacrifice of those Service Members who have died in service to our country. To help us to never forget, we have set up this tribute page to honor and remember the memory of those lives. If you would like to honor the memory of your Sailor, Soldier, Marine, Airman or Coast Guardsman through the Navy Gold Star website please submit your thoughts and a photo.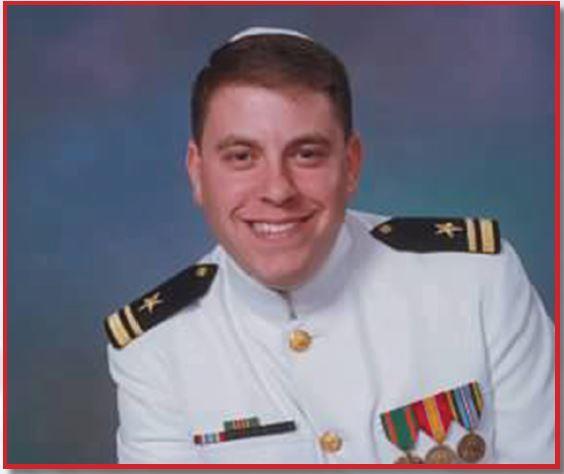 Pontell was born in Arlington Heights, Illinois. When he was 10, his family moved to Columbia, Maryland, where he attended middle and high school. He attended the U.S. Naval Academy Preparatory School in Newport, Rhode Island, and the U.S. NavalAcademy in Annapolis, Maryland, graduating with honors in 1998. After graduation, he attended intelligence school/training in Virginia Beach, Virginia, and became a Naval Intelligence Officer. His first tour was as the Collections Officer for Carrier Air Wing 7,which deployed aboard the USS Eisenhower (CVN 69) in 2000.In March 2001, he married Devora and moved to Gaithersburg, Maryland. The following month, he began working in the Chief of Naval Operations Intelligence Plot (CNOIP). He was training to be a briefer for CNOIP when he was killed during the terrorist attackof the Pentagon. He was a kind, caring, generous and fun guy who always wanted everyone around him to be happy and enjoy life. He lived life to the fullest. He was a sports fan and loved to cheer for the Baltimore Orioles, Chicago Bears and Blackhawks, and the Navy Midshipmen. He loved music and could always be found on weekends or time off attending concerts of national or local bands.