"Forever Loved, Never Forgotten"
The Navy Gold Star Program is eternally grateful for the sacrifice of those Service Members who have died in service to our country. To help us to never forget, we have set up this tribute page to honor and remember the memory of those lives. If you would like to honor the memory of your Sailor, Soldier, Marine, Airman or Coast Guardsman through the Navy Gold Star website please submit your thoughts and a photo.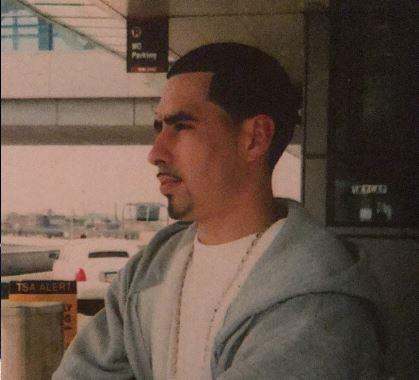 Rafael A. Rodriguez was born in Boston, MA, and graduated from Cathedral High School. Following graduation, Rafael attended Salem State College for one year before enlisting in the Navy in 2003. He was a Seaman aboard the USS MCINERNY (FFG-8). Growing up, Rafael aspired to be a professional basketball player. He loved being outside, getting dressed up, and hanging out with his family and friends. He loved joking around and was described as a comedian at heart. When Rafael would come home for a visit, he would always make it a point to see all of his family and friends. He could always could lighten the mood and bring everyone together. He was a great brother, son, uncle and friend. Rafael is remembered by his parents Luz and James Pringle, Rafael and Renee Ball-Rodriguez, and his siblings, Ruby, Carmen, Nuvia, Stephan, Jessica and Francisco.