"Forever Loved, Never Forgotten"
The Navy Gold Star Program is eternally grateful for the sacrifice of those Service Members who have died in service to our country. To help us to never forget, we have set up this tribute page to honor and remember the memory of those lives. If you would like to honor the memory of your Sailor, Soldier, Marine, Airman or Coast Guardsman through the Navy Gold Star website please submit your thoughts and a photo.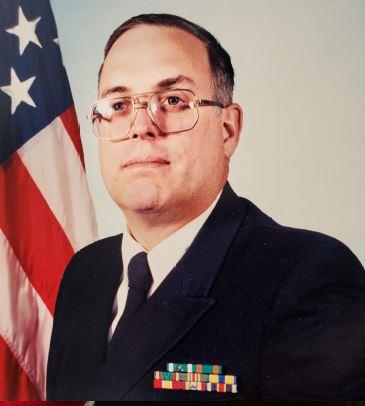 Keith F. Gillette Jr. was born in Newport, RI, and grew up in Boston, MA. After graduation from Roger Ludlowe High School in Fairfield, CT, Keith attended the University of Connecticut and Georgetown University School of Dentistry. Keith joined the Navy in 1975 first serving as dental officer in the shore clinic from 1980-1982 and then as the Head of the Dental Clinic on USS Simon Lake. Keith loved the Red Sox and the Celtics, and enjoyed folk music such as Peter, Paul, and Mary. He is remembered by his siblings Glenn and Trudy, his daughters, Jaime, Whitney, and Lindsay, and his son, Cory.