"Forever Loved, Never Forgotten"
The Navy Gold Star Program is eternally grateful for the sacrifice of those Service Members who have died in service to our country. To help us to never forget, we have set up this tribute page to honor and remember the memory of those lives. If you would like to honor the memory of your Sailor, Soldier, Marine, Airman or Coast Guardsman through the Navy Gold Star website please submit your thoughts and a photo.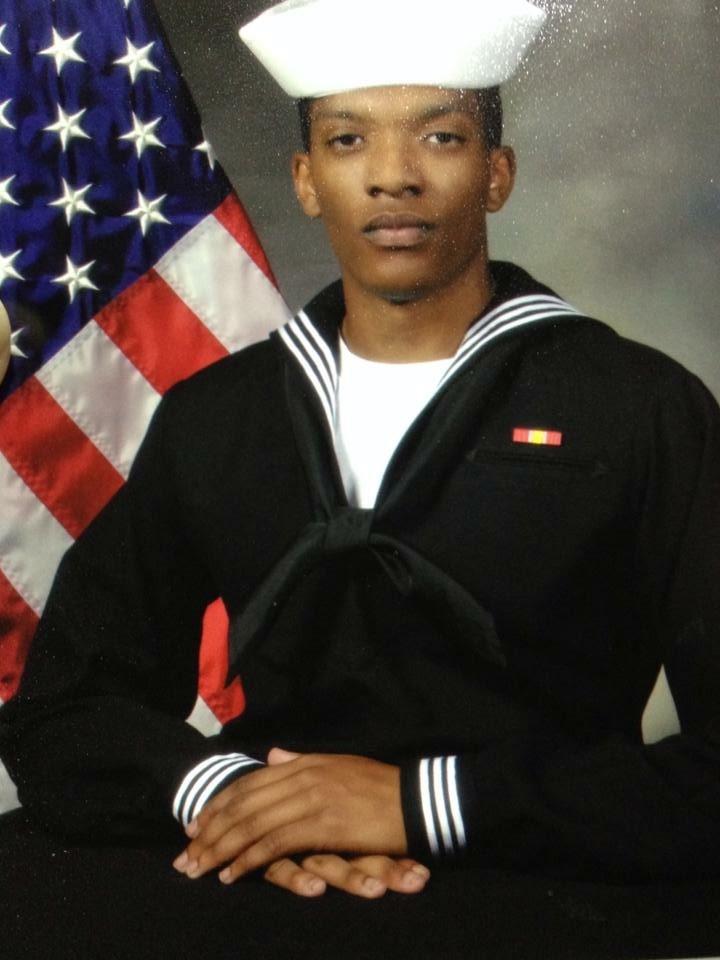 Vian was born on September 8, 1994 in Paterson, New Jersey. He was full of life and the family comedian. He moved to Virginia with his mother in August 1995 and eventually graduated in 2012 from Churchland High Schools in Portsmouth, VA where he was a member of the football team, track & field team and played the tuba in the school orchestra. After completing a year at Virginia State University, he decided to enlisted into the United States Navy in January 2014 and went to boot camp that July. He began his brief military career as an Aviation Ordnanceman. He was stationed in san Diego, CA aboard the USS Carl Vinson (CVN 70). When he wasn't on duty, he was either playing basketball, working out, or hanging out with his shipmates who became his brothers. He tragically lost his life in an automobile accident on January 1, 2016 on his way back to the ship for duty. Not a day goes by that I don't think about Vian. Lovingly submitted by his mother.