"Forever Loved, Never Forgotten"
The Navy Gold Star Program is eternally grateful for the sacrifice of those Service Members who have died in service to our country. To help us to never forget, we have set up this tribute page to honor and remember the memory of those lives. If you would like to honor the memory of your Sailor, Soldier, Marine, Airman or Coast Guardsman through the Navy Gold Star website please submit your thoughts and a photo.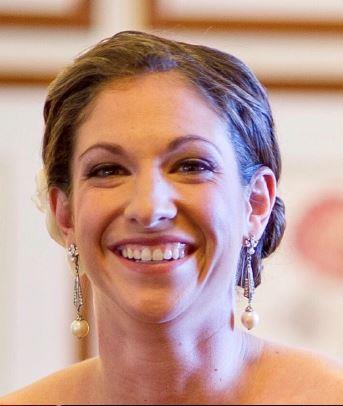 Sara K. Cullen was born in Baltimore, MD, attended Liberty High School. Sara then attended The United States Military Academy at West Point and graduated in 2007. Once in the service, she flew UH-60 Blackhawk helicopters. In her free time, Sara enjoyed singing, reading, judo, running, and writing. "She was smart, pretty and had a hilariously goofy laugh," said her mother, Lynn. "She was as comfortable in stilettos as she was in camping gear – and she never finished a meal without dessert." When stationed in Alaska, Sara embraced outdoor life and enjoyed snowboarding, ice fishing and camping. During this time, she also met her husband, Chris. She is remembered by her husband, Chris, her parents, Lynn and Bill Knutson, her sister, Kelly Bear, and her brother, Keith Knutson.