"Forever Loved, Never Forgotten"
The Navy Gold Star Program is eternally grateful for the sacrifice of those Service Members who have died in service to our country. To help us to never forget, we have set up this tribute page to honor and remember the memory of those lives. If you would like to honor the memory of your Sailor, Soldier, Marine, Airman or Coast Guardsman through the Navy Gold Star website please submit your thoughts and a photo.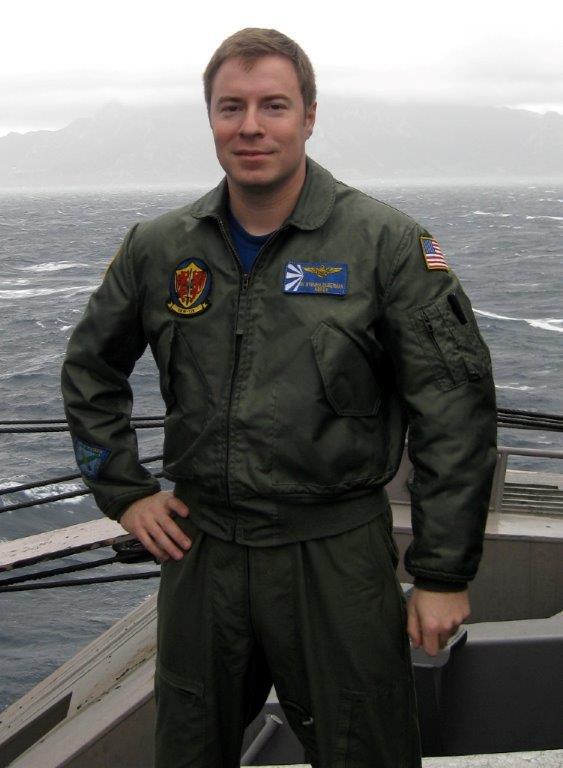 LT Miroslav Steven Zilberman was born in 1979 in Kiev, Ukraine. In 1991 he came to the United States with his parents and Enlisted in the Navy in 1997. Deciding to become an Officer, he graduated from Rensselaer Polytechnic Institute in 2003 and was commissioned as an Ensign. Following flight training, LT Zilberman earned his Wings of Gold as a Naval Aviator and was designated as an E-2C Hawkeye Pilot. On March 31st, 2010, after completing a combat mission over Afghanistan, LT Zilberman was commanding an E-2C Hawkeye when it suffered a catastrophic engine failure while returning to the USS Dwight D. Eisenhower. Staying at the controls of the damaged aircraft and ensuring the other three crewmembers had safely bailed out, LT Zilberman was ultimately lost when the Hawkeye crashed into the North Arabian Sea. He left behind his wife, two young children, and his parents. For his heroic actions and selfless dedication, LT Zilberman was posthumously awarded the Distinguished Flying Cross, an award presented to military aviators for heroism or extraordinary achievement while participating in an aerial flight.