"Forever Loved, Never Forgotten"
The Navy Gold Star Program is eternally grateful for the sacrifice of those Service Members who have died in service to our country. To help us to never forget, we have set up this tribute page to honor and remember the memory of those lives. If you would like to honor the memory of your Sailor, Soldier, Marine, Airman or Coast Guardsman through the Navy Gold Star website please submit your thoughts and a photo.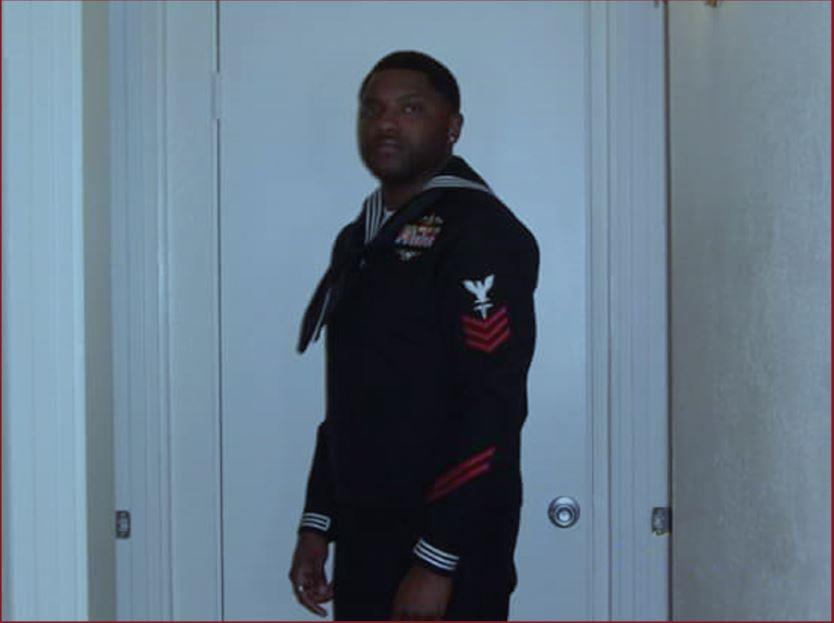 HM1 Will Patterson 3rd EL was born in Baltimore, MD. His dream was to become a football player, but things didn't go as planned, so he decided to join an internship program through Paul Lawrence Dunbar high school which allowed him to gain experience in the medical fi eld. At 16, he delivered a baby and assisted in saving a young man's life.
He furthered his career in the medical fi eld by enlisting in the Navy. He was seventeen and straight out of high school July 15, 1998. He proudly served 15 years as corpsman where he earned the ranking of HM1 (sea warfare/air warfare). Th ey called him "Doc".
He supported many charities including feeding the homeless. He participated in nine tours and was schedule to attend a 10th tour just before his passing which would be a completion of tours. Aft er retirement he was planning to open a chain of restaurants. At the time of his passing he had a daughter Layla Patterson and immediately after his passing a son was born Will Patterson 4th. He was engaged to a beautiful young lady Courtney Vasques who supported his dreams 100%.
Will enjoyed music, dancing and shopping. He loved his hometown team: the ravens and orioles. Will is survived by his mom, dad and fi ve siblings. He also, was a mason and was a member of the Moorish Science Temple of America. He was a Moorish American.
In school he ran track, played lacrosse, basketball, football and loved swimming. He was a very active athletic. In his leisure time Will enjoyed riding bikes which inspired him to join the Black Hawks M.C. San Diego Chapter. He was also known as the, "Corpsman Local Barber." He really enjoyed cutting hair because it created bonds, a brothership and friends forever. His family is very proud of his accomplishments. He was a young man determined he accomplished is goals. Now he will live on through family and good memories.