"Forever Loved, Never Forgotten"
The Navy Gold Star Program is eternally grateful for the sacrifice of those Service Members who have died in service to our country. To help us to never forget, we have set up this tribute page to honor and remember the memory of those lives. If you would like to honor the memory of your Sailor, Soldier, Marine, Airman or Coast Guardsman through the Navy Gold Star website please submit your thoughts and a photo.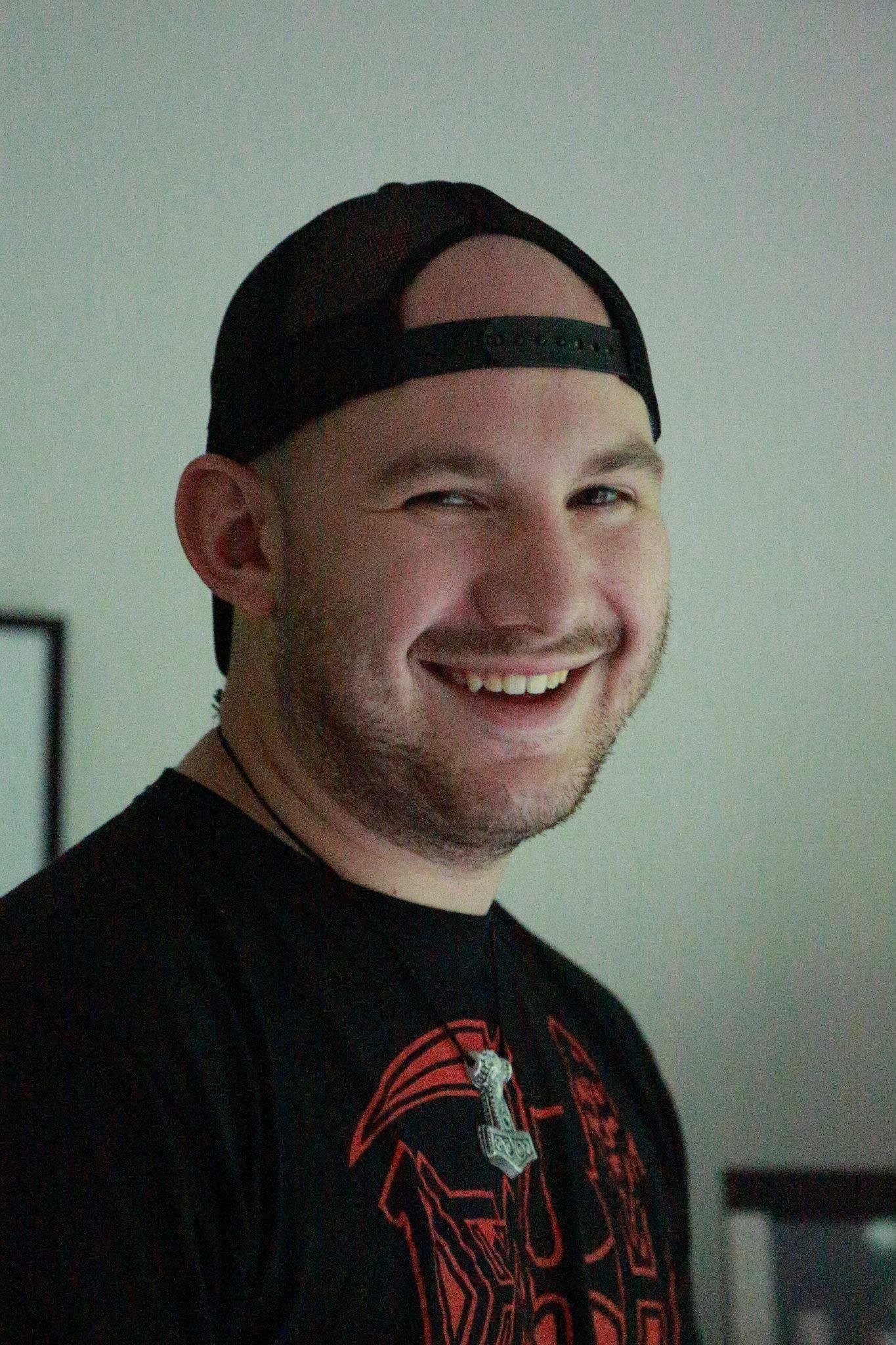 Ryne was born in Norfolk, VA on November 15, 1990. He grew up in Newcastle, PA where he enjoyed video games, paintball, and spending time with his friends. Ryne joined the Navy in 2009 and spent his enlistment as a Master of Arms. He enjoyed his time on the ocean with the U.S.S Enterprise sailing to places like Dubai and Djibouti. After his ship the U.S.S Enterprise was deactivated, he was stationed in Norfolk, VA. During this time, Ryne liked to spend his time outdoors and with his wife, daughter, and friends. In his fourth and final year of service, he passed away suddenly on May 4, 2014 in Norfolk, VA. Ryne is survived by his loving family in New Castle, Pa and his friends across the country who honor his memory everyday.