"Forever Loved, Never Forgotten"
The Navy Gold Star Program is eternally grateful for the sacrifice of those Service Members who have died in service to our country. To help us to never forget, we have set up this tribute page to honor and remember the memory of those lives. If you would like to honor the memory of your Sailor, Soldier, Marine, Airman or Coast Guardsman through the Navy Gold Star website please submit your thoughts and a photo.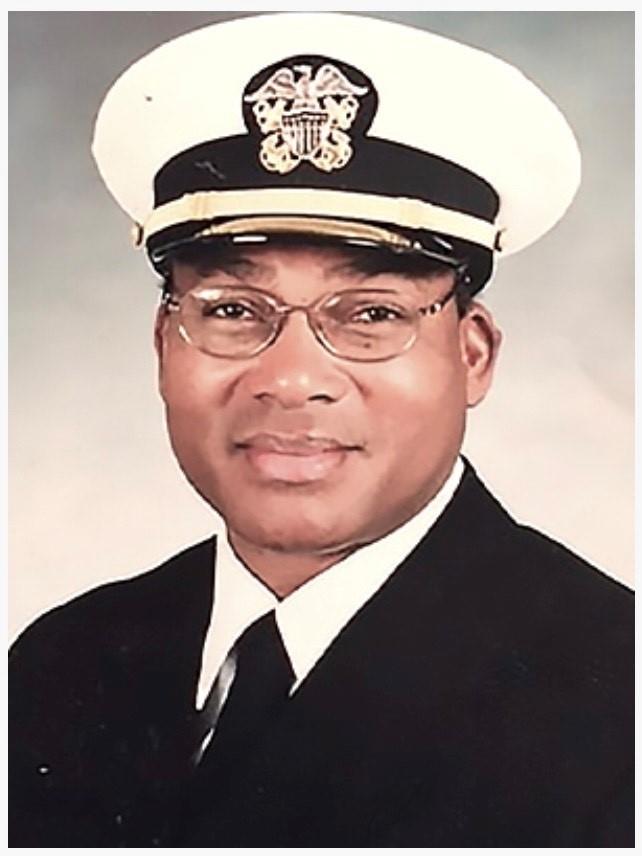 Lt. Ronald E. Irwin was an extraordinary individual who was loved by all that knew him. His selflessness and love of God enabled him to touch the lives of many people that he came across. His love for his family set the foundation for his determination to achieve great things. Although he is no longer with us his legacy will continue on through many generations, for he has instilled in us a love for life, and an educational foundation that will allow us to strive for bigger and better things in life just as he did. As a husband, father, and friend, we know his spirit will forever live on in our hearts and souls.