"Forever Loved, Never Forgotten"
The Navy Gold Star Program is eternally grateful for the sacrifice of those Service Members who have died in service to our country. To help us to never forget, we have set up this tribute page to honor and remember the memory of those lives. If you would like to honor the memory of your Sailor, Soldier, Marine, Airman or Coast Guardsman through the Navy Gold Star website please submit your thoughts and a photo.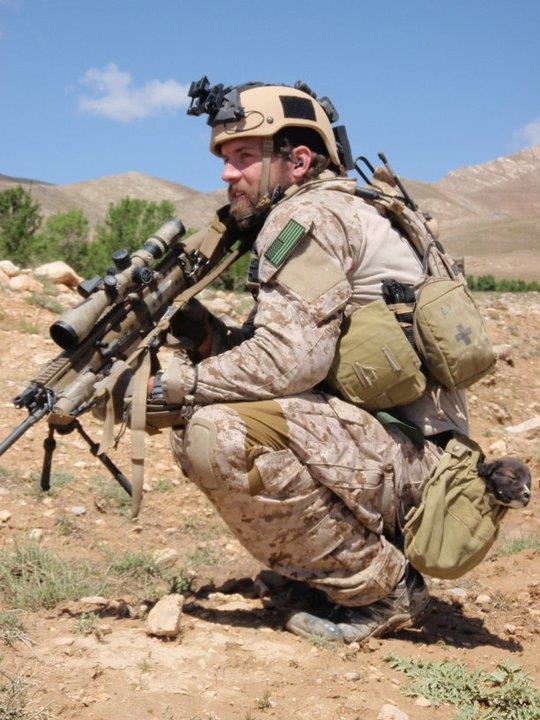 Brendan was born in Silver Spring, Md., and raised in Owings, Md., where he attended DeMatha Catholic High School and excelled as a football and baseball player.
Brendan was a graduate of the United States Naval Academy (USNA) where he was an All-American lacrosse player. In his senior year at USNA, Brendan took the field alongside his brothers Stephen and Billy, something he described as a "once in lifetime chance." That same year, he led his team to the NCAA National Championship game.
Brendan was commissioned as an intelligence officer and assigned with Commander Naval Forces Korea. He received orders to Naval Special Warfare Group TWO, after which he reported to Basic Underwater Demolition/ SEAL training (BUD/S). Brendan was selected as "Honorman" of Class 265, where his name will be forever engraved in Naval Special Warfare history as the best that Class 265 had to offer. Upon graduation from BUD/S, Brendan reported to SEAL Team THREE and shortly after married his girlfriend of five years.
Three days after his wedding, Brendan was deployed to Iraq. Upon redeployment and follow-on training, he deployed as the Alpha Platoon Assistant Officer in Charge to Afghanistan in support of Operation Enduring Freedom. Brendan was killed on his 59th mission while conducting combat operations in the Zabul province of Afghanistan.
Brendan was survived by his wife, Amy, his parents, Kevin and Maureen, and his five siblings, Steve, Billy, Bridget, Erin and Kellie. As a SEAL, Brendan was described as a skilled operator who led and motivated the people around him. As a husband, he upheld his commitment to be faithful, honest and loyal to his wife whom he loved unconditionally. As a son, he honored his parents in every aspect of his life, remaining humble in victory and gracious in defeat. As a brother, Brendan was protective, crushing any opponent who dared go after his brothers on the lacrosse field and making sure to phone his younger sisters before each school dance. As a friend, Brendan was often referred to as the "the best," always willing to lend a hand when needed and never expecting anything in return. USNA Superintendent Vice Admiral Michael Miller said, "Brendan serves as a reminder to us all of the commitment we make to our country as leaders in the Naval Service."