"Forever Loved, Never Forgotten"
The Navy Gold Star Program is eternally grateful for the sacrifice of those Service Members who have died in service to our country. To help us to never forget, we have set up this tribute page to honor and remember the memory of those lives. If you would like to honor the memory of your Sailor, Soldier, Marine, Airman or Coast Guardsman through the Navy Gold Star website please submit your thoughts and a photo.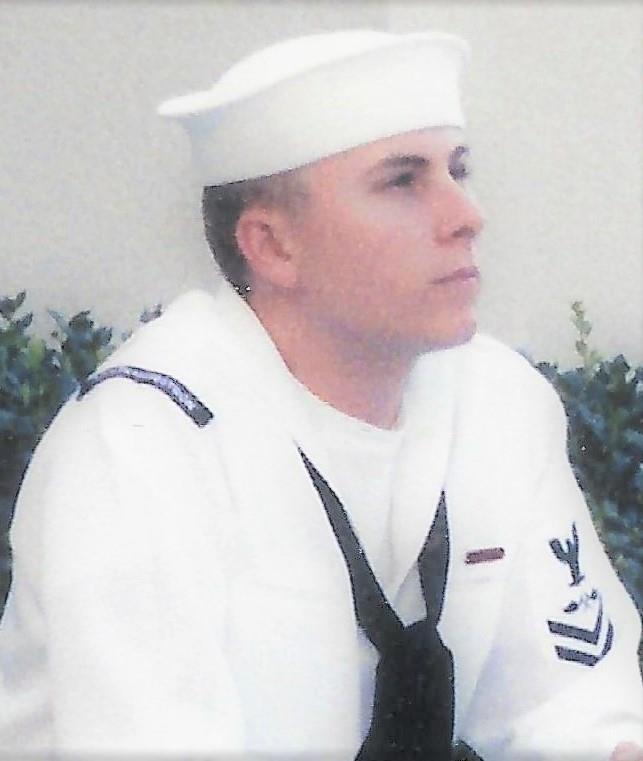 Herman "Bud" Bolte IV joined the Navy on his 17th birthday. He graduated 1st in his Aviation Maintenance Training School at Pensacola, Florida and received an early promotion. He was stationed at Cecil Field NAS in Jacksonville, Florida, and Patuxent River NAS, Maryland for four years of shore duty. He served in the Naval Reserves at Point Mugu NAS in Ventura, California until 9/11 when he was called up to Active Reserves. Bud was killed in a homicide while serving during Operation Iraqi Freedom. Bud loved the Navy and was admired by his fellow Sailors. He has been dearly missed by his family and friends.