"Forever Loved, Never Forgotten"
The Navy Gold Star Program is eternally grateful for the sacrifice of those Service Members who have died in service to our country. To help us to never forget, we have set up this tribute page to honor and remember the memory of those lives. If you would like to honor the memory of your Sailor, Soldier, Marine, Airman or Coast Guardsman through the Navy Gold Star website please submit your thoughts and a photo.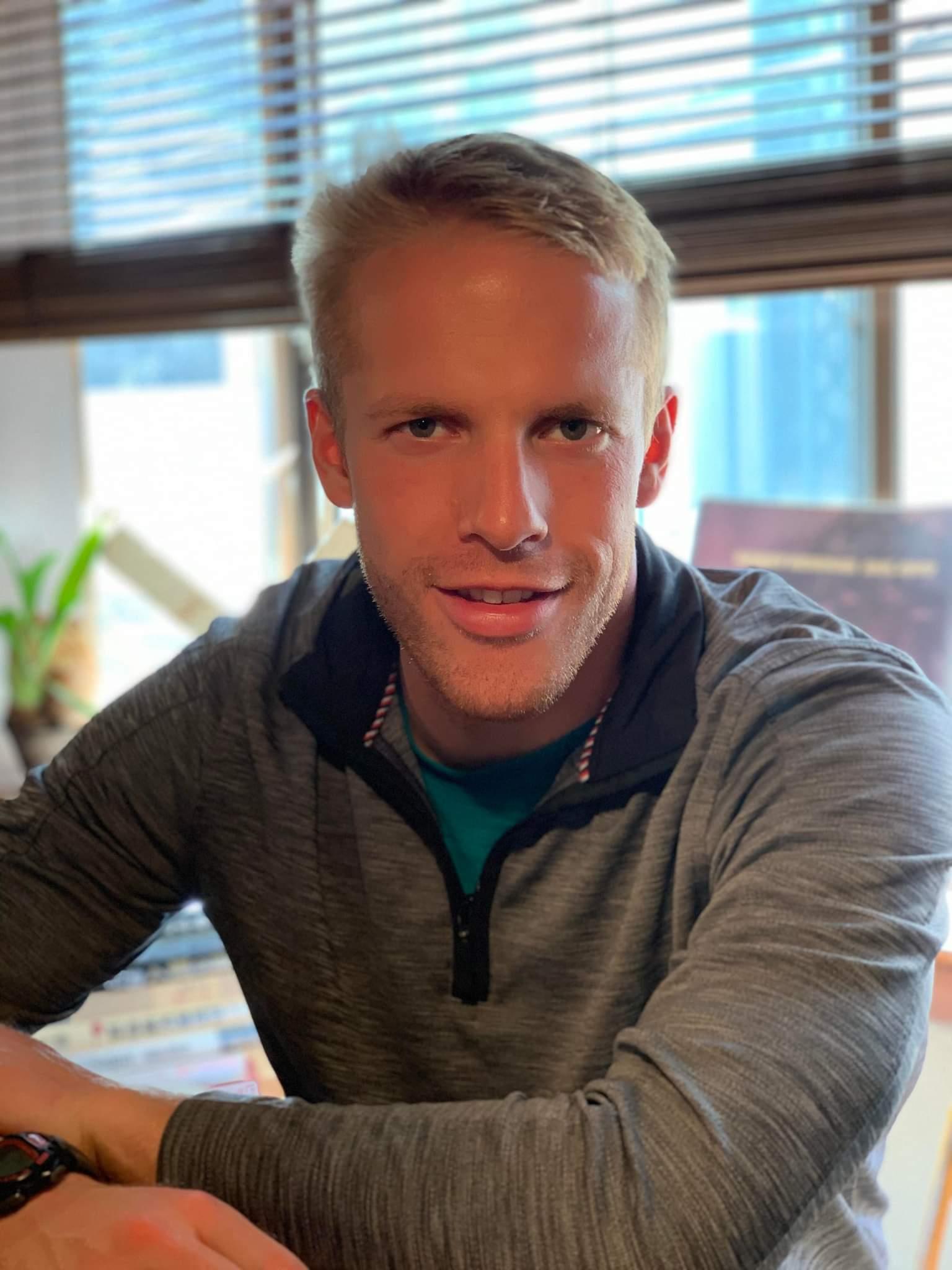 Aaron Fowler lived his first 18 years in Tulsa, OK, where he was born. Upon graduation from the Naval Academy, he was selected for service with EOD. He took 1 ½ years to earn a Masters in Arabic Studies @ Georgetown University then completed the two-year EOD training pipeline before reporting for duty in San Diego in January of 2022. The three things most important to Aaron were the gospel of Jesus Christ, community and challenges, in that order! He found ways to work all three of these together no matter where he was or what he was doing. He located a community of Christians at the Naval Academy which led to two years of missions work in North Africa. He utilized every opportunity to travel around the world, but his destination in the US was Washington, DC, where he connected frequently with friends and roommates from his home church. Aaron is missed by his parents and three brothers as well as many friends and family around the globe. We are thankful for his Navy family's remembrance of him on this earth, and we are comforted by the thought that his name is written in the Lamb's Book of Life, NEVER to be forgotten!