"Forever Loved, Never Forgotten"
The Navy Gold Star Program is eternally grateful for the sacrifice of those Service Members who have died in service to our country. To help us to never forget, we have set up this tribute page to honor and remember the memory of those lives. If you would like to honor the memory of your Sailor, Soldier, Marine, Airman or Coast Guardsman through the Navy Gold Star website please submit your thoughts and a photo.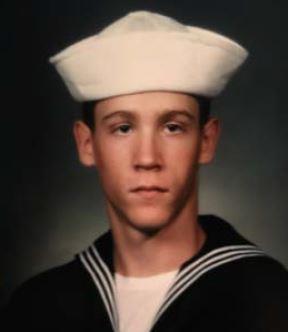 PO3 Heath Bradley Shilling was born in Glen Dale, WV, and graduated from John Marshall High School in 1998. Heath loved motorcycles, his truck and baseball. He joined the Navy after graduation from high school in 1998 and was worked as an Aviation Hydraulic Mechanic. According to his father, Heath just wanted to live happily. He said Heath planned to make the Navy his career. He is remembered by his parents, Donald and Rose, his brother, Robert, and his sister, Amber.