"Forever Loved, Never Forgotten"
The Navy Gold Star Program is eternally grateful for the sacrifice of those Service Members who have died in service to our country. To help us to never forget, we have set up this tribute page to honor and remember the memory of those lives. If you would like to honor the memory of your Sailor, Soldier, Marine, Airman or Coast Guardsman through the Navy Gold Star website please submit your thoughts and a photo.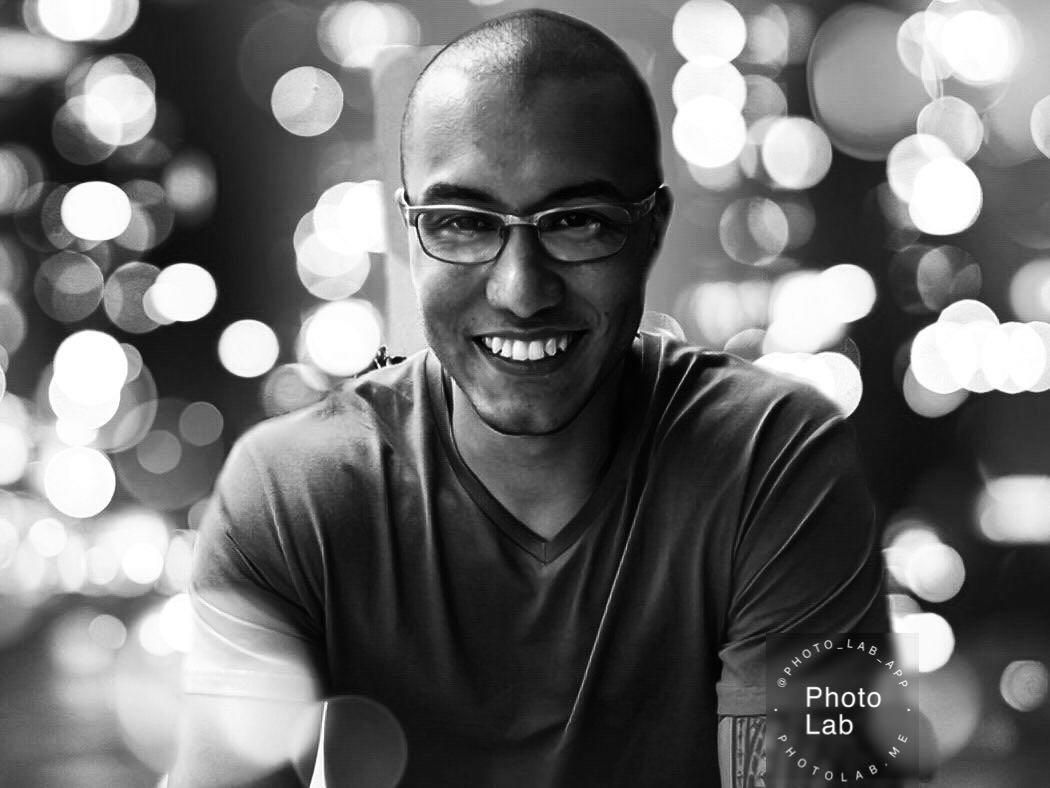 Xavier lived his life with the moto "Its me and my dad against the the world. I am the only person he can depend on and vice versa"! My favorite memory was the look in his face when he got his 1st car and when he and I got matching tattoos. I just want the entire world to know who he was and not just some nuts and bolts on the ship! And that he was my best friend, son and little brother I never had.