"Forever Loved, Never Forgotten"
The Navy Gold Star Program is eternally grateful for the sacrifice of those Service Members who have died in service to our country. To help us to never forget, we have set up this tribute page to honor and remember the memory of those lives. If you would like to honor the memory of your Sailor, Soldier, Marine, Airman or Coast Guardsman through the Navy Gold Star website please submit your thoughts and a photo.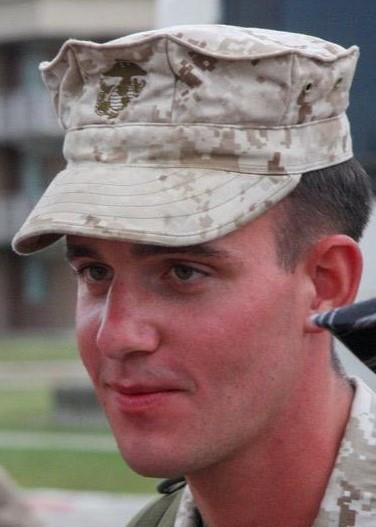 LCpl. Rory Henderson Dalgliesh was born 5/24/90 in Colorado Springs, CO. Grew up in Lake Orion, MI. Graduated Marine boot camp Jan. '10. Assigned to 2/8 Fox Co., 0311. Completed specialized dog handler training, medical training before deploying to Afghanistan, Jan. '11. Rory's unquestionable love, respect for family, friends, brothers/sisters & the Corps is missed more than words can begin to describe. He was an "amazing man who touched so many lives". "Rory's baseline was solid, especially under high-pressure situations. I got to know Rory at a very personal level. Rory was filled with optimism and a general sense of purpose and meaning. He often described his aspirations to join the U.S Marine Corps elite MARSOC." "You and Janice raised an amazing man who touched so many lives. It's because of you so many of us were touched by Rory". Devastating call came; September 29th. 2013.