"Forever Loved, Never Forgotten"
The Navy Gold Star Program is eternally grateful for the sacrifice of those Service Members who have died in service to our country. To help us to never forget, we have set up this tribute page to honor and remember the memory of those lives. If you would like to honor the memory of your Sailor, Soldier, Marine, Airman or Coast Guardsman through the Navy Gold Star website please submit your thoughts and a photo.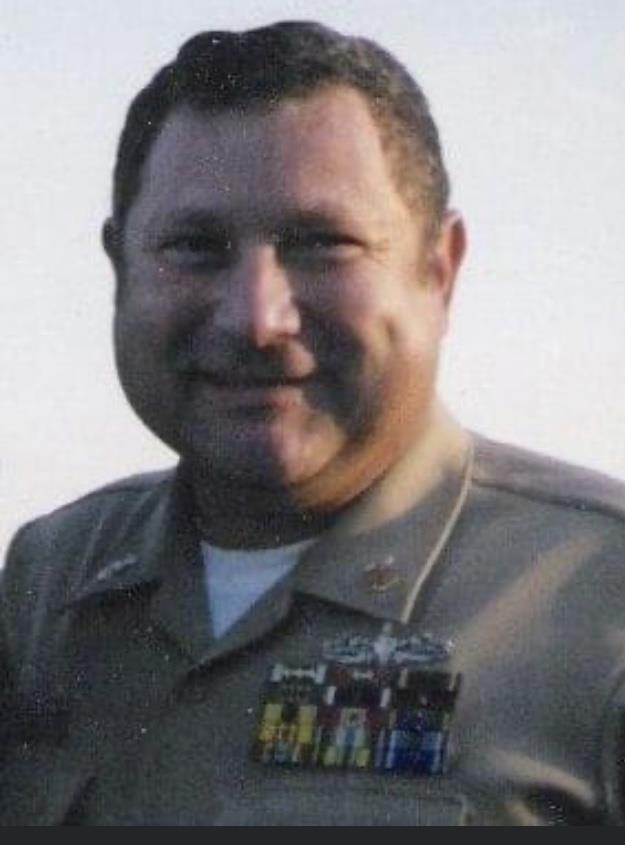 David enlisted in November of 1970 at the age of 18 years old during the Vietnam war. He served 30 years in the U.S. Navy, some of his proudest accomplishments during his career were serving as Command Master Chief, being named NROTC Recruiter of the Year along with serving aboard various Navy vessels. He died April 19, 2001 while assigned to shore duty, NRD Kansas City. He was proud to serve his country and was honored at the opportunity to protect it.