"Forever Loved, Never Forgotten"
The Navy Gold Star Program is eternally grateful for the sacrifice of those Service Members who have died in service to our country. To help us to never forget, we have set up this tribute page to honor and remember the memory of those lives. If you would like to honor the memory of your Sailor, Soldier, Marine, Airman or Coast Guardsman through the Navy Gold Star website please submit your thoughts and a photo.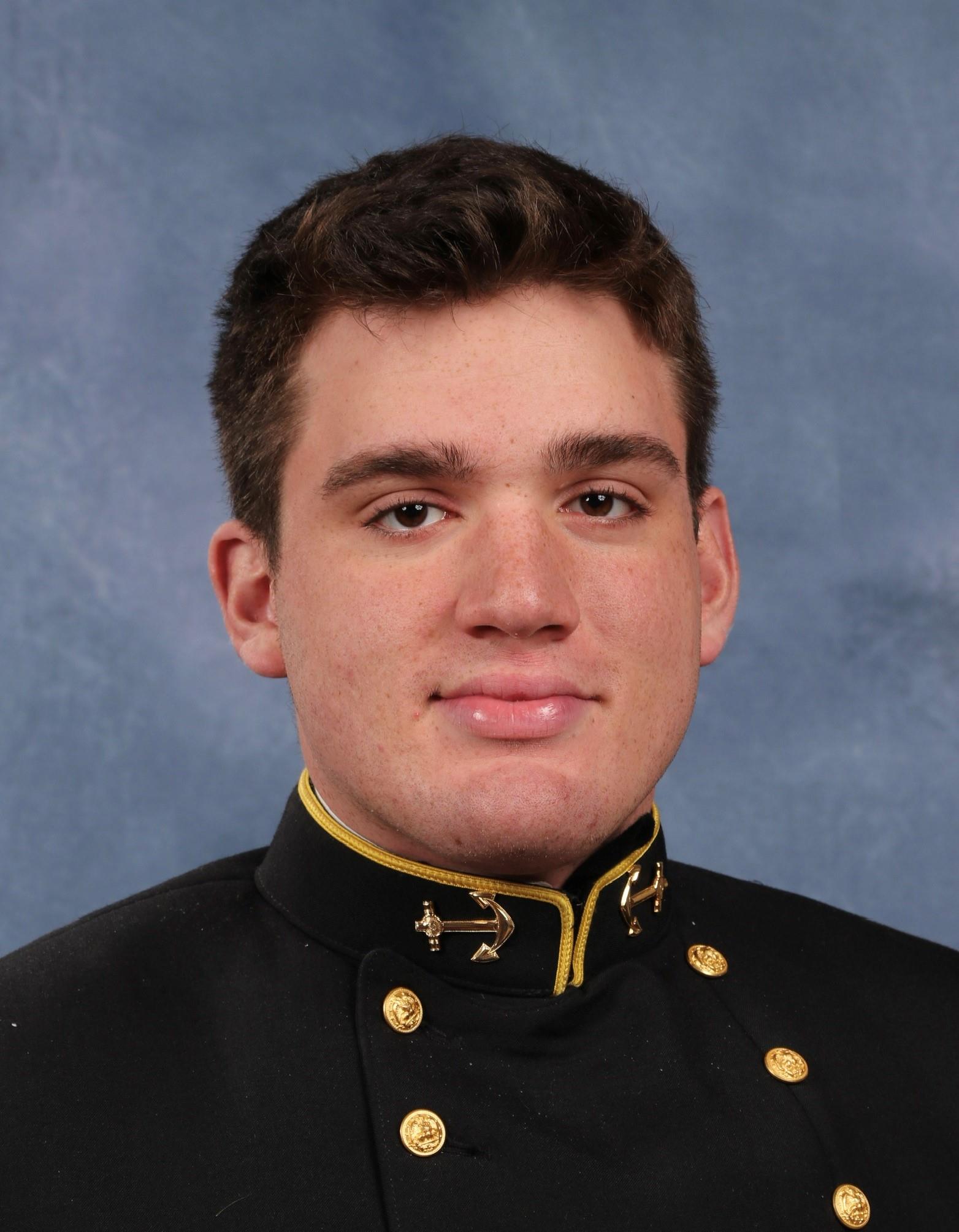 Duke was a 2018 graduate of the Naval Academy Preparatory School in Newport, Rhode Island, who entered the USNA class of 2022 and was a 4.0 student as a Quantitative Economics major. It was Saturday afternoon, February 8, 2020, when Duke collapsed during the 1.5 mile run portion of the Physical Readiness Test that is run by all midshipmen every six months at the USNA. The lives of so many were changed in that moment forever. Duke is survived by his parents, Jennifer and Gerald Carrillo and by his twin brother, Dylan Carrillo, and his younger brother, Jake Carrillo. Both brothers are in the classes of 2022 and 2023 respectively. Duke was the kind of man many strive to be. He was humble, accomplished, hard-working, and always knew how to make people laugh. He devoted himself to academics, sports, his family and friends. The Duke Carrillo Foundation is a legacy to Duke's life and honors him by providing college scholarships to dependents of military families, funding the Duke Carrillo Scholars Fund at the United States Naval Academy as well as scholarships for individuals pursuing a professional career in aviation.