"Forever Loved, Never Forgotten"
The Navy Gold Star Program is eternally grateful for the sacrifice of those Service Members who have died in service to our country. To help us to never forget, we have set up this tribute page to honor and remember the memory of those lives. If you would like to honor the memory of your Sailor, Soldier, Marine, Airman or Coast Guardsman through the Navy Gold Star website please submit your thoughts and a photo.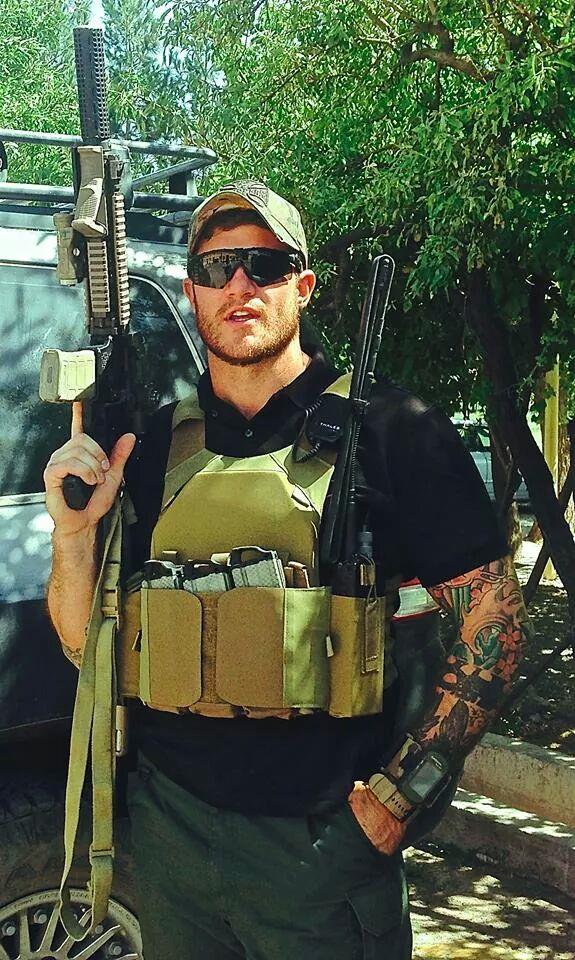 Sergeant Charles Strong was born on November 24, 1985. During his military career he trained as a Motor Transportation Operator, Military Police, and as an Instructor at the Officer Candidates School, Quantico.
Sgt. Strong was deployed to Al Quim, Iraq with 3rd Battalion 2nd Marine and participated in Operation Matador and Quick Strike; to Habbaniyah, Iraq as the only Vehicle Recovery Operator for the battalion during Operation Rubicon and Mars; and to Sangin, Afghanistan as a team leader and navigator for all logistical mounted patrols. On April 27, 2011, Sergeant Strong suffered a non-combat related amputation, which cut his deployment short.
While Sergeant Strong was recovering from his injuries, he prepared and applied for Marine Special Operations Command (MARCOC) Assessment and Selection. After selection on April 2, 2013, he attended Individual Training Course 2-13 and graduated as a Critical Skills Operator on December 6, 2013. In December 2013 Sergeant Strong was assigned to Marine Special Operations Company Fox, 2D MSOB where he served as an Element Member for Marine Special Operations Team #8214.
Sergeant Strong was killed in action September 15, 2014 in a "Green on Blue" incident while supporting partnered operations in Herat Province, Afghanistan.