"Forever Loved, Never Forgotten"
The Navy Gold Star Program is eternally grateful for the sacrifice of those Service Members who have died in service to our country. To help us to never forget, we have set up this tribute page to honor and remember the memory of those lives. If you would like to honor the memory of your Sailor, Soldier, Marine, Airman or Coast Guardsman through the Navy Gold Star website please submit your thoughts and a photo.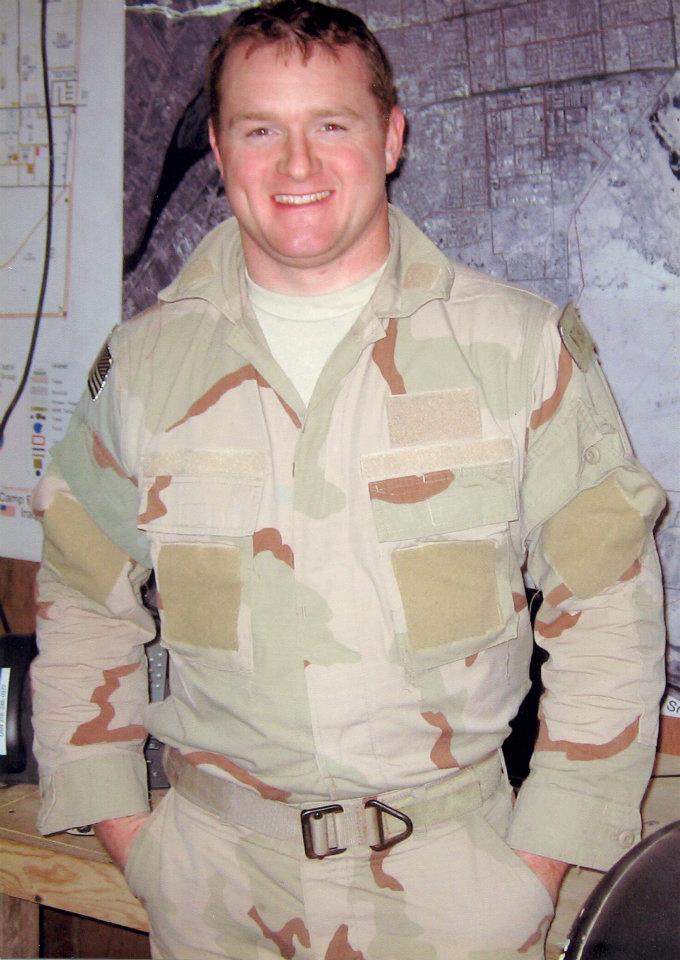 Joseph Clark Schwedler, known by his family and friends as Clark or often "Clarkie," was killed near Fallujah, Iraq on April 6, 2007. Clark grew up in Crystal Falls, a small town in Michigan's rural Upper Peninsula. He was the oldest son of C. Joseph and Susan Schwedler and beloved brother of Tom and sister Kate. He is missed greatly by his parents, siblings, tight-knit extended family of aunts, uncles and cousins, and the many friends he made during his life in Crystal Falls, while at school at Michigan State University, and while serving in the Navy. Schwedler graduated from Forest Park High School in 1997. He then spent a year working and skiing in Telluride, Colorado before heading to college at Michigan State University. Inspired by the events of 9/11, Schwedler enlisted in the Navy in March 2002 and graduated from BUDS training with Class 246 in 2003. He was then assigned to SEAL Team Four in Virginia Beach and was deployed to Iraq twice where he participated in over 100 combat missions. Schwedler's military honors include the Bronze Star Medal with "V" for Valor, the Purple Heart, and Navy and Marine Corps Commendation Medal with "V" for Valor. Clark was a natural leader who always looked for opportunities to be kind, build community, and to help others do their best. His memory lives on in the hearts of all those who knew him.