"Forever Loved, Never Forgotten"
The Navy Gold Star Program is eternally grateful for the sacrifice of those Service Members who have died in service to our country. To help us to never forget, we have set up this tribute page to honor and remember the memory of those lives. If you would like to honor the memory of your Sailor, Soldier, Marine, Airman or Coast Guardsman through the Navy Gold Star website please submit your thoughts and a photo.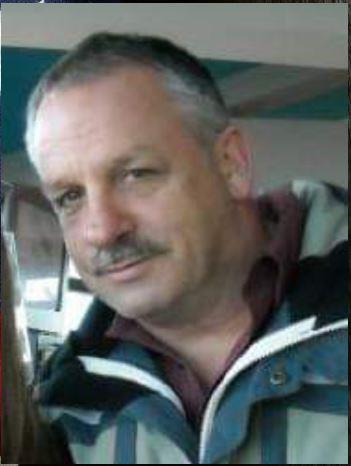 Patrick R. Mueller was born in Buffalo, NY, and graduated from Jefferson High School. Pat enlisted in the Navy in 1977 as a Teletype Repairman, and later became a Restricted Line Officer of Communications. It was always Pat's goal to own a Harley Davidson repair shop in retirement. He loved riding his Harley Davidson Road King motorcycle and was a huge sports fan (football, baseball and ice hockey). Other hobbies he enjoyed were eating Twizzlers, napping and playing with his grandchildren. When Pat would return home from work, he would always yell out "Honey, I'm home," and his children would run into his arms. Pat honorably and faithfully served our great nation for 37 years. He is remembered by his wife, Cathy, his children, Tara, Caitlin and Ryan, and three grandchildren. He's also missed by his siblings. He was predeceased by his mother and father.