"Forever Loved, Never Forgotten"
The Navy Gold Star Program is eternally grateful for the sacrifice of those Service Members who have died in service to our country. To help us to never forget, we have set up this tribute page to honor and remember the memory of those lives. If you would like to honor the memory of your Sailor, Soldier, Marine, Airman or Coast Guardsman through the Navy Gold Star website please submit your thoughts and a photo.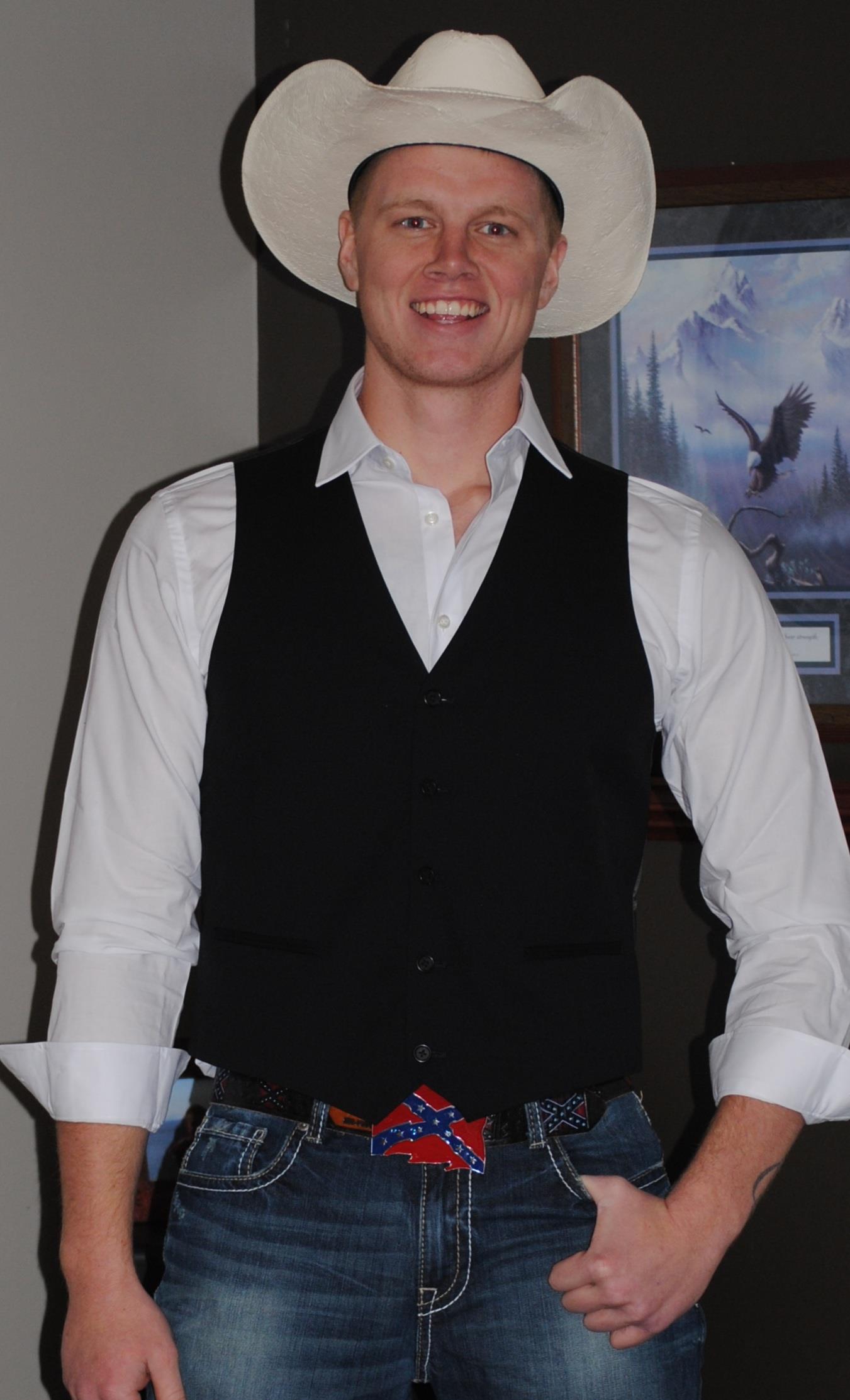 Cameron came into this world in what we learned was "Cam fashion", grand entrance! Cameron rode in Aeromed within hours of making his entrance into this world, he was strong-willed from his first breath. Cam grew up in a rural Michigan town & loved a challenge. Throughout his school years he played the traditional sports of baseball, football and some basketball. He enjoyed riding anything that had a motor from the age of four when he had his first go-kart. Cam faced challenges in his life with the attitude that he could and would do or be the best at whatever he was doing. He from such a young age had a mischievous smile that throughout his life he used to charm those around him, he was determined to live life to its fullest and have fun while doing it. Being a part of the Navy Cameron was able to go to Washington D.C., Pensacola and landed in Lemoore, he found adventure and friends in each place. Beyond that mischievous smile, he had a heart full of love for his family; especially his younger brother Kevin and his daughter, Grace. When Cameron was diagnosed with cancer, he would not let that define him, he was full of grit and determination to beat it and throughout the progression of the disease he had that smile on his face while battling the disease in his body. Cameron left a void that will forever be a part of us but he also left a lifetime of memories that will carry us through until we meet again.