"Forever Loved, Never Forgotten"
The Navy Gold Star Program is eternally grateful for the sacrifice of those Service Members who have died in service to our country. To help us to never forget, we have set up this tribute page to honor and remember the memory of those lives. If you would like to honor the memory of your Sailor, Soldier, Marine, Airman or Coast Guardsman through the Navy Gold Star website please submit your thoughts and a photo.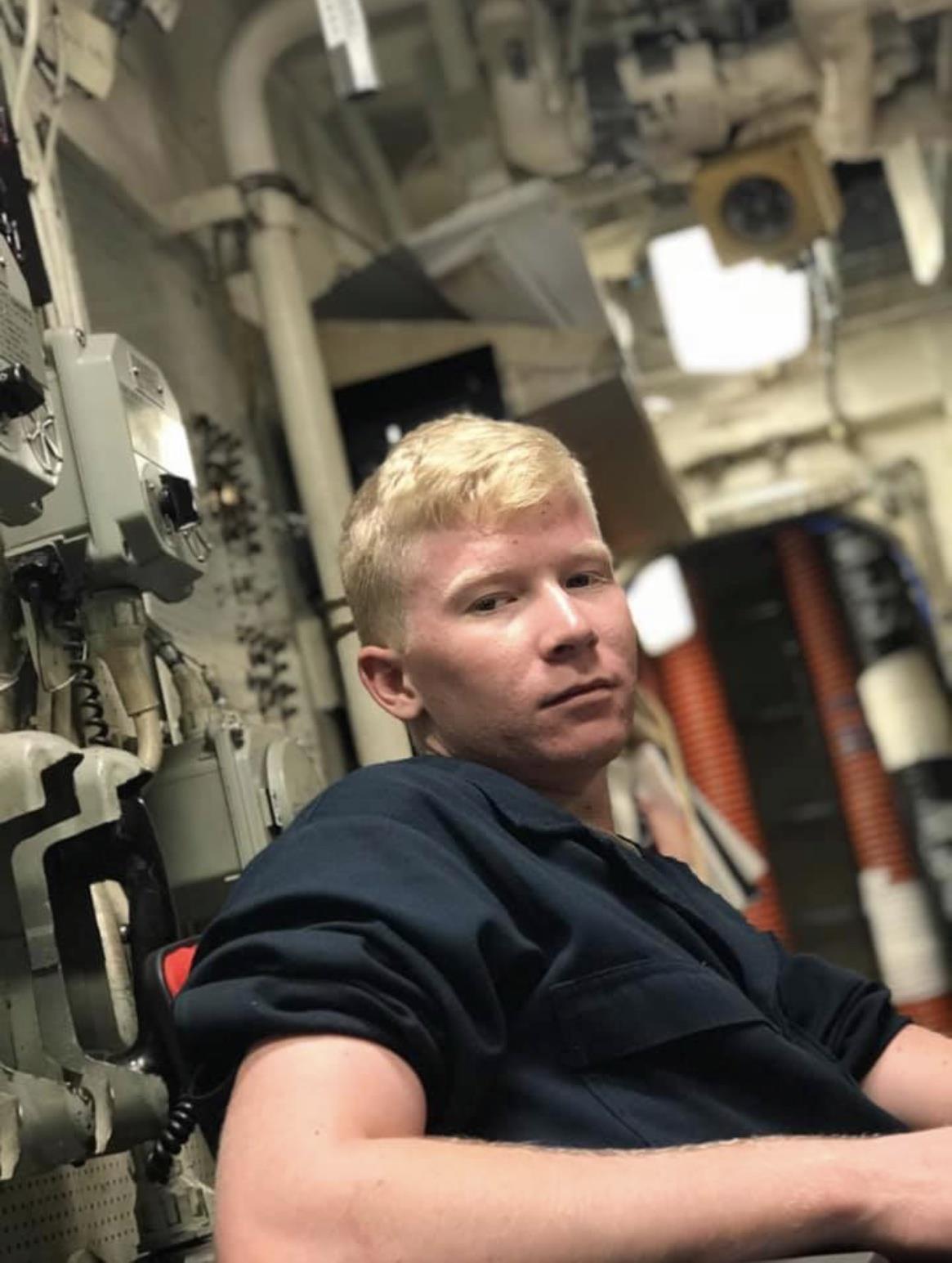 Benjamin Alan Brunner proudly served as an Engineman on the USS Pearl Harbor LSD 52 in San Diego, CA. He automatically advanced to Engineman third class in A-School for his superb work ethic. He checked in aboard the Pearl on August 1, 2018. In a little over 6 months Ben quickly qualified in Cold Iron Watch, Repair Parts Petty Officer, Electronic Shift Operations, Management Systems Operator and Advanced Damage Control. He was also an active participant in the community relations project with Door of Hope Women's Shelter in San Diego.
Ben was never happier than when he had grease under his fingernails working on an engine of some sort. He spent much time and a few choice words working on trucks, cars and motorcycles. His beautiful smile will forever be remembered and missed. Fair Winds and Following Seas until we meet again on Heaven's Shores Son.