"Forever Loved, Never Forgotten"
The Navy Gold Star Program is eternally grateful for the sacrifice of those Service Members who have died in service to our country. To help us to never forget, we have set up this tribute page to honor and remember the memory of those lives. If you would like to honor the memory of your Sailor, Soldier, Marine, Airman or Coast Guardsman through the Navy Gold Star website please submit your thoughts and a photo.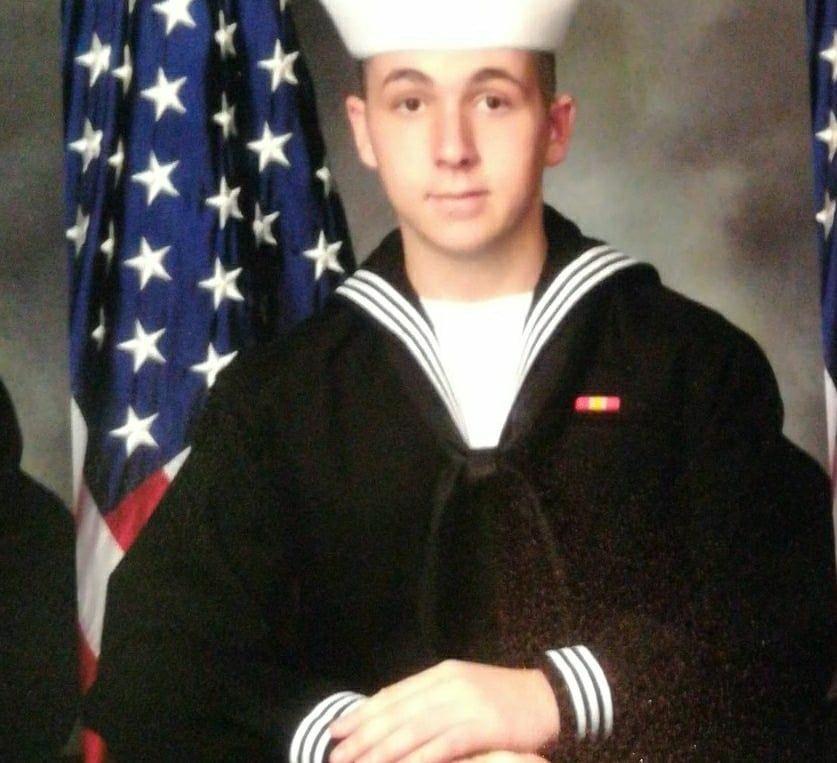 SN Brandon Thurber was born January 28th 2000 and lost his life on November 10th 2018. He grew up in Palm Bay, Fl . Brandon was a very selfless person. He joined the Navy Sea Cadet Program when he was 9 and spent his free time feeding homeless Veterans with our local National Homeless Veteran Services. He dreamed of being in the military and Navy Sea Cadets got him on the path of computers through the Cyber Patriots Program. He graduated high school through the early graduation program with high honors. He spent his 17th birthday at MEPS. He enjoy his short career as a Cryptologic Technician Receiver. Brandon looked forward to helping his little brother learn and explore computer and programming. When Brandon had free time he would spend it helping his little brother with karate / MMA, teaching him computers, watching the New England Patriots and cooking. Brandons loves were his brother, his homeless veterans and his motorcycle. Brandon was a Seaman in the United States Navy.