"Forever Loved, Never Forgotten"
The Navy Gold Star Program is eternally grateful for the sacrifice of those Service Members who have died in service to our country. To help us to never forget, we have set up this tribute page to honor and remember the memory of those lives. If you would like to honor the memory of your Sailor, Soldier, Marine, Airman or Coast Guardsman through the Navy Gold Star website please submit your thoughts and a photo.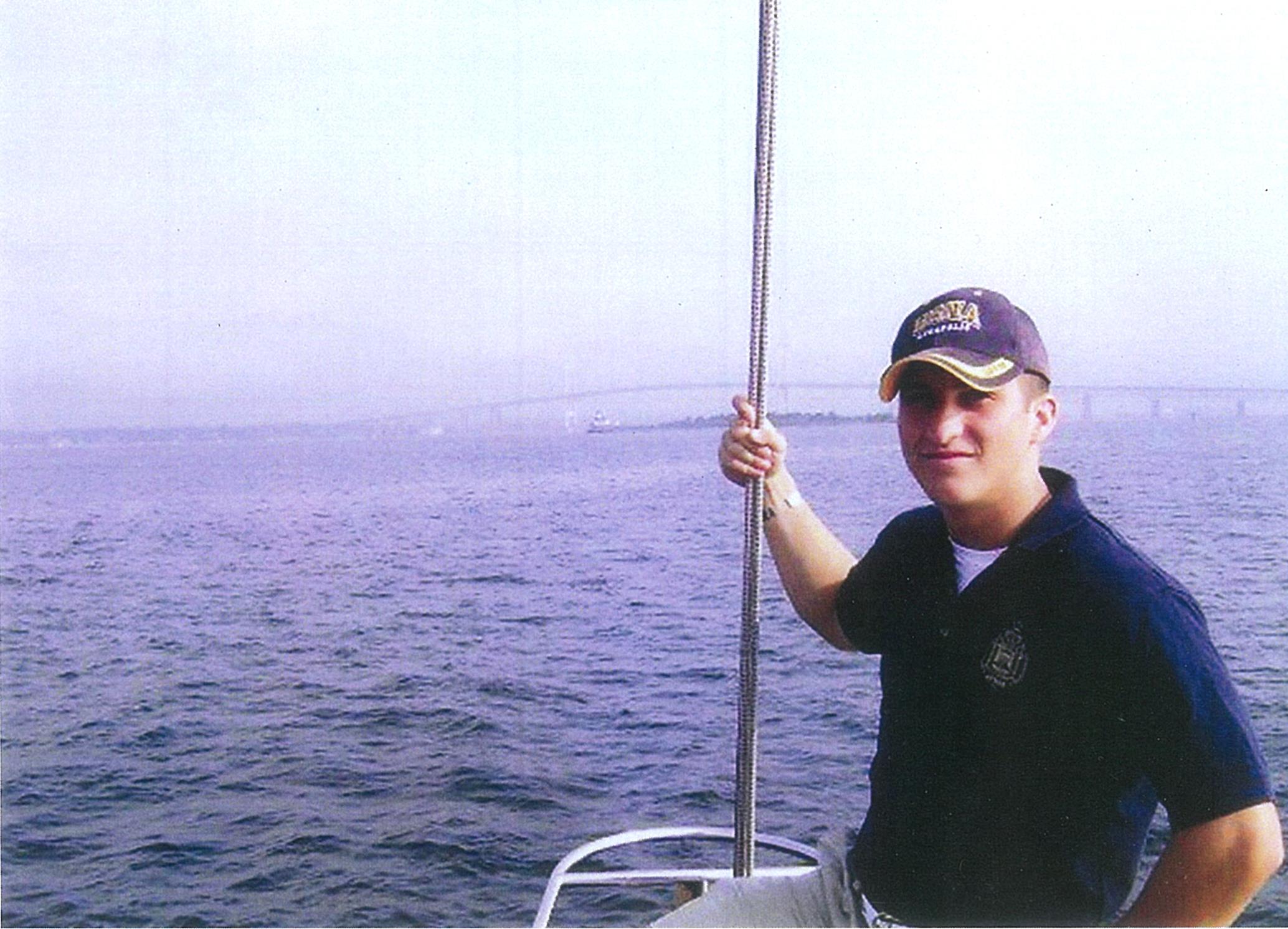 Tony's life was cut short by a motorcycle accident while at the U.S. Naval Academy (USNA). He had chosen the military as his service to his country and planned to become a Marine Corp Infantry Officer upon graduation. That opportunity was lost on Jan. 26, 2008. The loss of Tony affected his friends and family, and on that day our country lost a great asset. Growing up, Tony was full of energy. He met challenges head on and was able to come up with unique solutions. One of his elementary teachers said that Tony would have the answer to a math problem before the teacher had finished writing down the problem. Tony had a gift when it came to making friends and working with people. Everyone wanted to be his friend and he was a friend to everyone. As a kid, he was bullied on the bus. His parents told him to stand up to the bully. Tony said he wanted to make him his friend, and he did. As an Eagle Scout, Tony was a leader and helped his fellow scouts become their best. When Tony began at USNA, he was sure he was going to be a Seal. Then he realized that he really didn't like the water that much and the Marine Corp became his choice! He saw this as a way to continue what he had done in Boy Scouts, but on a larger scale. Leading people and bringing out the best in them. Everyone could see how Tony would excel in this endeavor. While at USNA, Tony tutored his fellow midshipmen and encouraged his company mates. One midshipman said, "When Mr. Valliere showed up we knew we were going to win." He treated his fellow midshipmen with respect, regardless of rank or class standing, and looked to impact them in a positive manner so everyone could do their best. Tony was very proud and excited when he was selected to be the captain of the USNA Society of Automotive Engineers Formula One team. It was an honor and challenge that he couldn't wait to begin. Unfortunately, he was unable to do so and the team that year put his name on the car in his memory. His family attended the competition and was proud to have him honored at the event. Tony is buried at Hospital Point on the grounds of USNA and his 2009 class ring is on display at the USNA Museum, where he remains a part of its history.