"Forever Loved, Never Forgotten"
The Navy Gold Star Program is eternally grateful for the sacrifice of those Service Members who have died in service to our country. To help us to never forget, we have set up this tribute page to honor and remember the memory of those lives. If you would like to honor the memory of your Sailor, Soldier, Marine, Airman or Coast Guardsman through the Navy Gold Star website please submit your thoughts and a photo.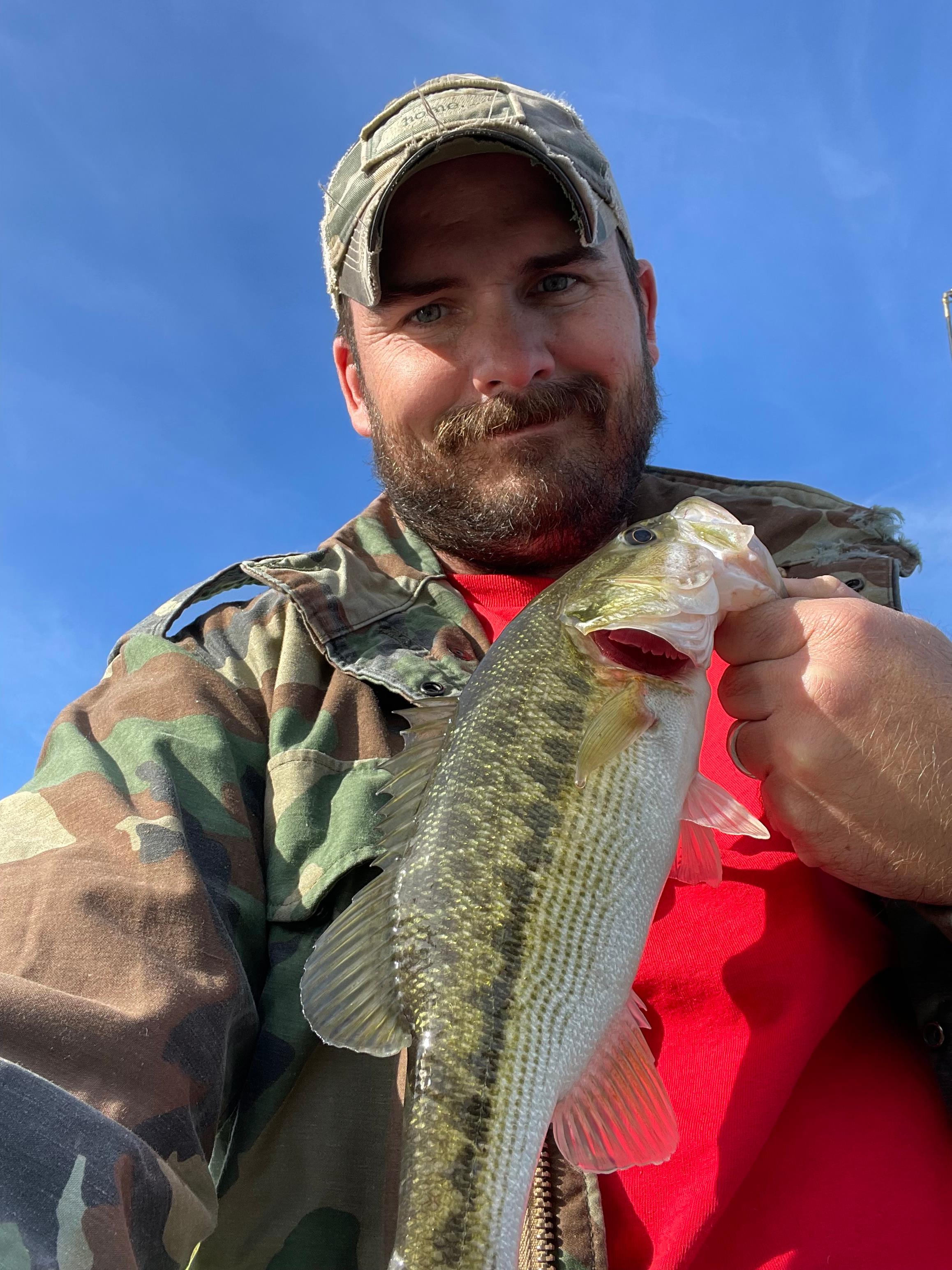 Electrician's Mate 1st Class Petty Officer, Steven "Glenn" Daugherty, 35, of Carrsville, VA and formerly Englewood, TN, passed away unexpectedly on Sunday, February 20, 2022 while attending training school at the Naval Station Great Lakes in Illinois. Steven "Glenn" was born on March 5, 1986 to his parents Glenn C. and Evelyn E. Daugherty of Englewood, TN. He was a 2004 graduate of McMinn Central High School and began his military career as an Electrician's Mate with the United States Navy in April 2005 and remained active duty until his death.
Steven "Glenn" was a dedicated husband and father. He was the epitome of a true family man who greatly adored his wife and children. He lived a simple life and was a true country boy at heart. He enjoyed wood working, the outdoors and loved to fish, but most of his free time was spent at home with his family. He had a vivacious personality, never met a stranger, and always kept everyone around him laughing by his quick wit and sense of humor. He was loved by all who knew him and will be deeply missed.