"Forever Loved, Never Forgotten"
The Navy Gold Star Program is eternally grateful for the sacrifice of those Service Members who have died in service to our country. To help us to never forget, we have set up this tribute page to honor and remember the memory of those lives. If you would like to honor the memory of your Sailor, Soldier, Marine, Airman or Coast Guardsman through the Navy Gold Star website please submit your thoughts and a photo.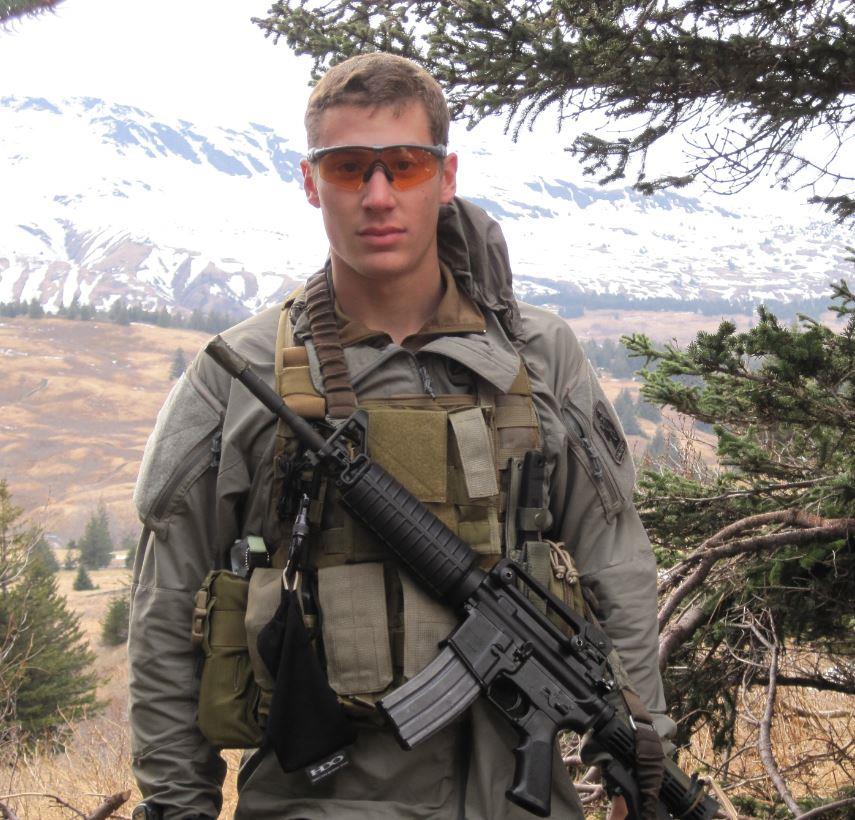 Matt earned his Trident and became a US Navy SEAL in March of 2011. He was then assigned to SEAL Team 4 and was trained as a communications expert. As part of Operation Enduring Freedom, Matt was deployed to Afghanistan in September 2012. Matt died during a combat mission in Afghanistan on November 1, 2012 and is a recipient of many awards for his actions including the Navy Commendation Medal, the Purple Heart, and the Bronze Star Medal for Valor. The following is an excerpt from the Bronze Star citation that proclaims Matt's heroic achievement: "On 1 November, Petty Officer Kantor was providing rear security as the heavy weapons gunner for a 31-man combat reconnaissance patrol. He was the first line defense protecting the most vulnerable position of his platoon against potentially devastating enemy attacks. While returning from the patrol, his element, received effective enemy machinegun fire from 500 meters away. With complete disregard for his own personal safety, Petty Officer Kantor advanced forward and returned suppressive fire, receiving a mortal wound in the process. His selfless actions allowed enough time for his teammates to find cover and maneuver on the enemy's position. Petty Officer Kantor absolutely prevented additional loss of life and undoubtedly ensured the safe return of his teammates". Matt is a hero to the 30 teammates that he saved that day; Matt is a True American Hero!