"Forever Loved, Never Forgotten"
The Navy Gold Star Program is eternally grateful for the sacrifice of those Service Members who have died in service to our country. To help us to never forget, we have set up this tribute page to honor and remember the memory of those lives. If you would like to honor the memory of your Sailor, Soldier, Marine, Airman or Coast Guardsman through the Navy Gold Star website please submit your thoughts and a photo.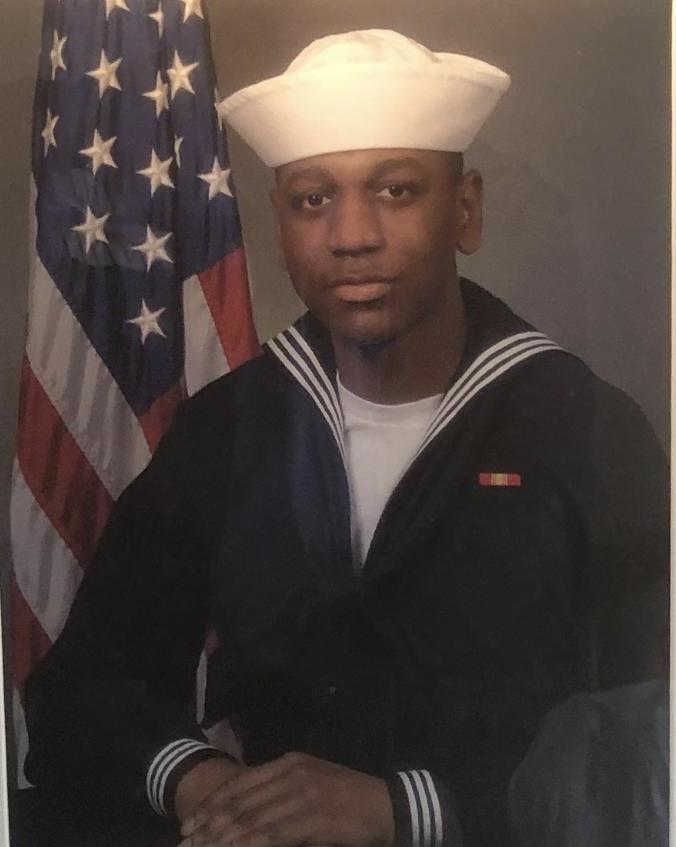 Petty Officer First Class Pursell was born at Fort Bragg, NC. He attended schools in North Carolina, Alaska, Tennessee and Maryland. He obtained his Associates Degree from Columbia College in 2017. He loved to excel at everything he set his sights on. He loved adventurous activities exploring new places and encouraging others to be the best. Petty Officer Pursell was known best for his "Can Do" attitude and accepting nothing less. P01 Pursell last command in Japan was the Helicopter Sea Combat Squadron 12 where he served his unit and country well.Derek was a faithful man and lived by the words God's Got It!!