"Forever Loved, Never Forgotten"
The Navy Gold Star Program is eternally grateful for the sacrifice of those Service Members who have died in service to our country. To help us to never forget, we have set up this tribute page to honor and remember the memory of those lives. If you would like to honor the memory of your Sailor, Soldier, Marine, Airman or Coast Guardsman through the Navy Gold Star website please submit your thoughts and a photo.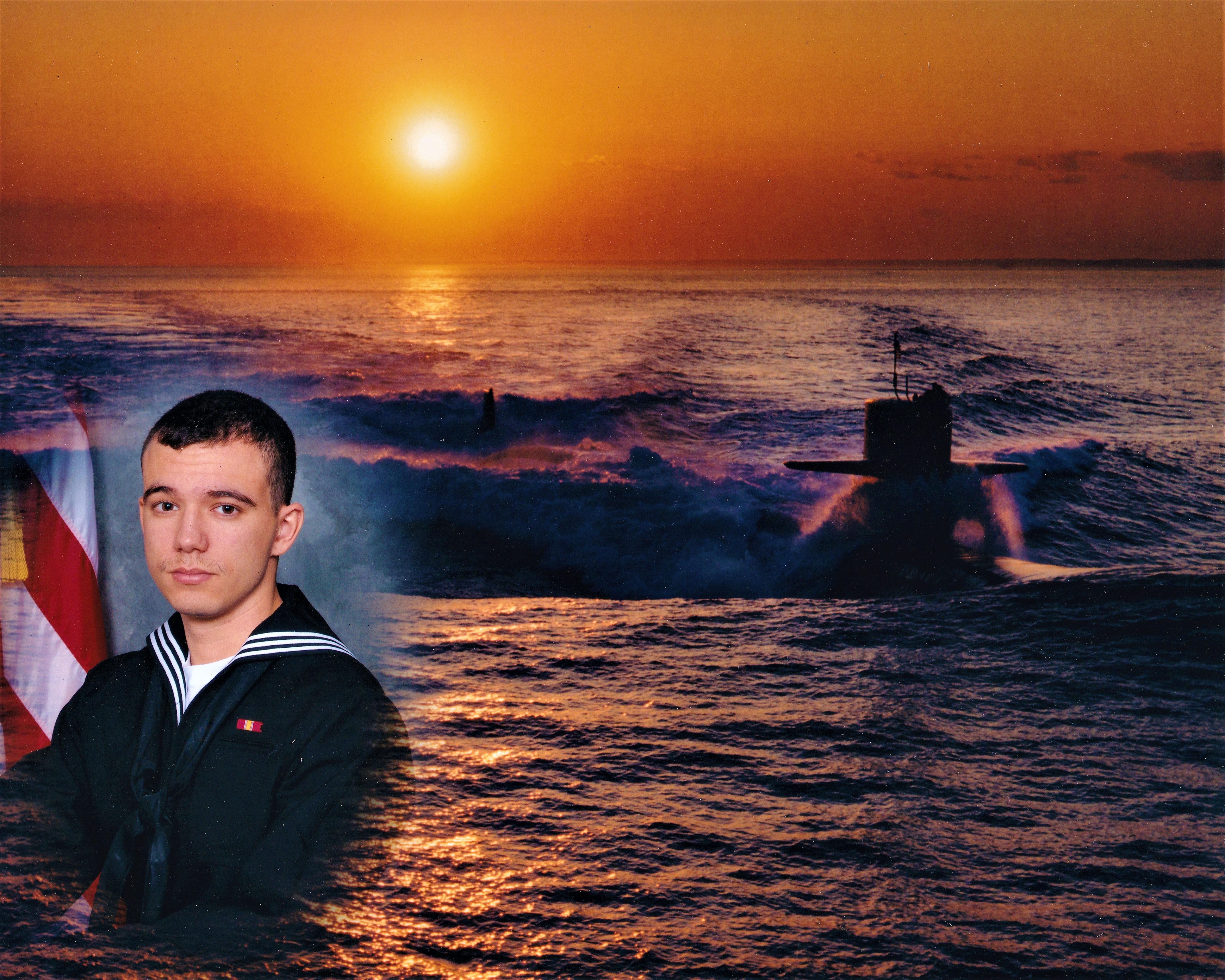 René William Zook, was born May 16,1985 to William M. Zook & Dolores D. Zook of Pasadena, Texas. René graduated in 2004 from Clear Brook High in Friendswood, Texas. He loved sports and played football in junior high and high school and was competitive in track & field.
During the summer he went on camping trips with his mom, brother Jonathan and his stepfather Bill Wilkes, who raised him from the age of twelve.
He played basketball with the neighborhood kids and he made sure his room was always clean, when alone he wrote about anything and everything.
He attended St. Bernadette Catholic Church teen Mass in Clear Lake. He attended San Jacinto Junior College, then join the military.
SA René W. Zook graduated from the Great Lakes Naval Training Recruit Center in Chicago. His family was filled with joy on that day of August 18,2005. The three joined hands, carefully stepping over each bleacher at the stadium awaiting to embrace him.
He was going to work as a Navy Missile Technician, but before he could reach this assignment, he had to finish the Naval Submarine School. On Nov. 18, 2005 SA (SU) René William Zook had successfully completed the Naval Submarine School in the Naval Submarine Base, New London, Groton, Connecticut.
René was waiting for leave to come home Christmas, when he was involved in a car accident during a violent winter storm sustaining life threating injuries, after eleven days in the Hospital he passed December 21, 2005.