"Forever Loved, Never Forgotten"
The Navy Gold Star Program is eternally grateful for the sacrifice of those Service Members who have died in service to our country. To help us to never forget, we have set up this tribute page to honor and remember the memory of those lives. If you would like to honor the memory of your Sailor, Soldier, Marine, Airman or Coast Guardsman through the Navy Gold Star website please submit your thoughts and a photo.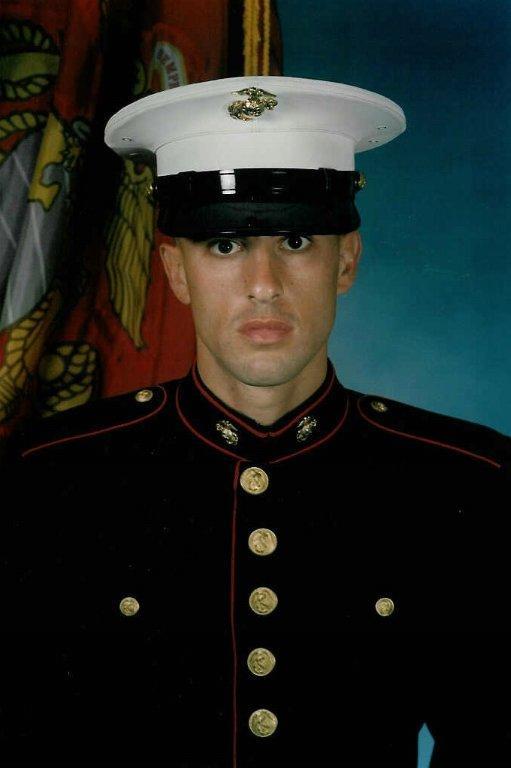 Lance Corporal Jeramy Alan Ailes died going house to house searching for dangerous insurgents from around the Arab country in Fallujah, Iraq, on November 15, 2004. Jeramy wanted to be the first one in the houses they searched to help protect the ones under him. Jeramy entered the United States Marines after 9/11. On his first tour to Iraq, he saw how bad the living conditions were and he handed out his own $10 bills to families in need. He knew what he had and what they didn't and he felt for the people of Iraq. On his second tour, he called home asking his family to send soccer balls for him to pass out to the children, remembering his love for soccer as a child. One day he rescued a little girl from carrying a heavy hay bale, the father carrying it in the end. Jeramy's words to his family, friends and community on his birthday, twelve days before he died and before going into Fallujah were "If anything happens to me, or if I die, tell my parents that I love them, tell everyone that I love them, and that I am doing this for the people back home".