"Forever Loved, Never Forgotten"
The Navy Gold Star Program is eternally grateful for the sacrifice of those Service Members who have died in service to our country. To help us to never forget, we have set up this tribute page to honor and remember the memory of those lives. If you would like to honor the memory of your Sailor, Soldier, Marine, Airman or Coast Guardsman through the Navy Gold Star website please submit your thoughts and a photo.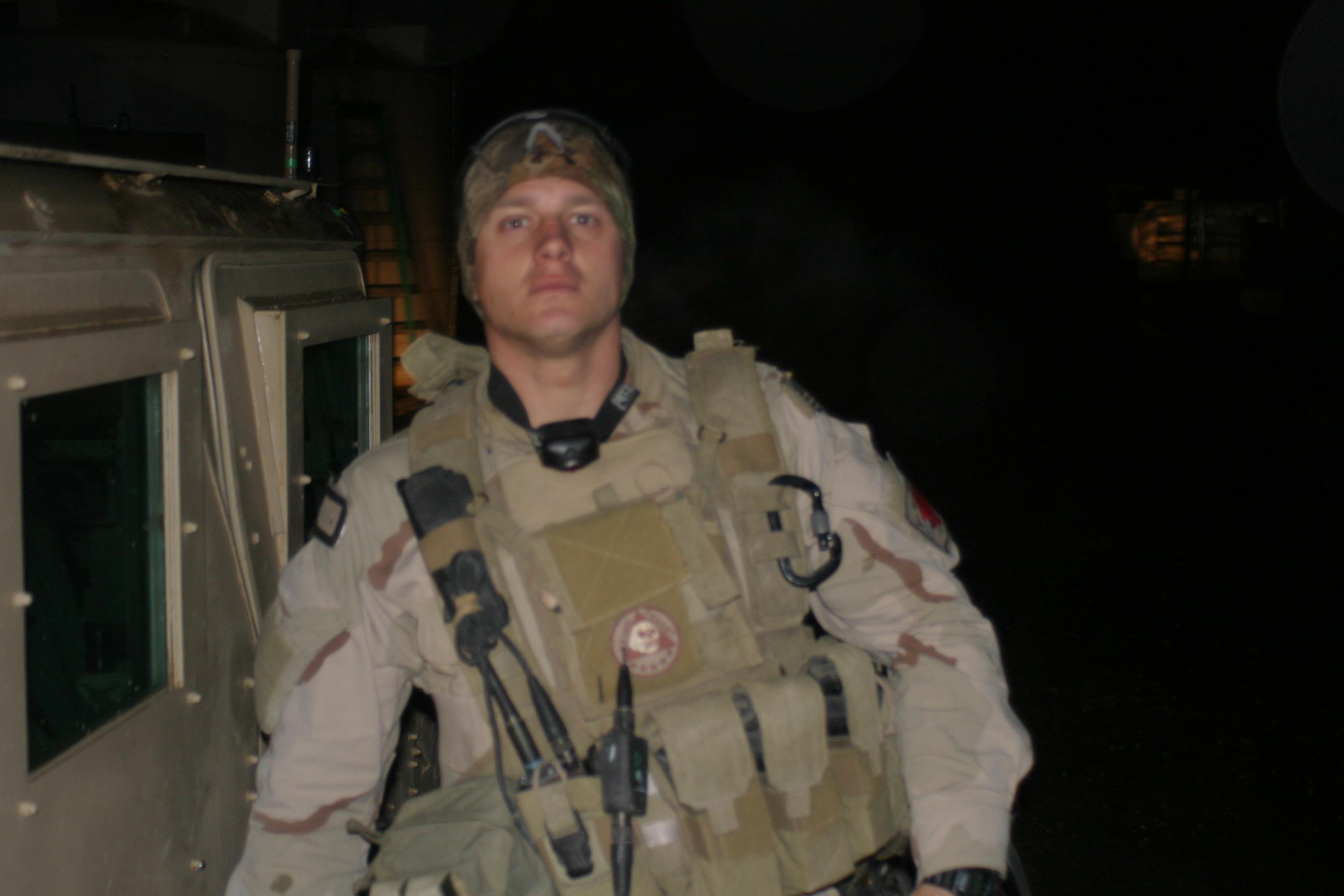 Eric Shellenberger was born in 1972 and moved around the east coast of the United States as a child. He was born in Tampa, Florida, attended North Penn High School in Pennsylvania and graduated from Abundant Life Academy in South Carolina in 1990.
He enlisted in the United States Marine Corps in 1991. As a Force Recon Marine, Shellenberger served in Somalia, Sudan, and Japan. He served in the Marines for eight years attending Airborne, Army Ranger and Combat Dive schools.
Shellenberger changed branches and began his career in the Navy in November 1999. In April 2000, he reported to Basic Underwater Demolition/SEAL training in Coronado, California. He graduated with Class 232 Jan. 26, 2001 as class honor man and earned his Trident the following June. He subsequently served with SEAL Team 1 from 2001-2004. Afterwards, Shellenberger completed additional training with Naval Special Warfare Group Advanced Training based in Virginia Beach, Virginia before reporting to Seal Delivery Vehicle Team 1 based in Pearl City, Hawaii in 2005. Over the course of his Navy SEAL career, Shellenberger completed multiple deployments to Iraq and Afghanistan.
Eric loved his family, to ride motorcycles, and watch the Philadelphia Eagles.