"Forever Loved, Never Forgotten"
The Navy Gold Star Program is eternally grateful for the sacrifice of those Service Members who have died in service to our country. To help us to never forget, we have set up this tribute page to honor and remember the memory of those lives. If you would like to honor the memory of your Sailor, Soldier, Marine, Airman or Coast Guardsman through the Navy Gold Star website please submit your thoughts and a photo.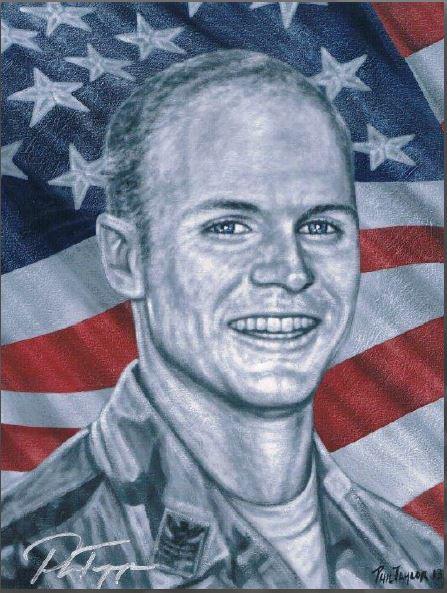 PO1 David M. Tapper grew up in Atco, NJ, with his mother, father and five sisters. According to his mom, Judith, David was the protector of the household and an adventurous spirit. He loved sports, SCUBA diving with his mom in the Caribbean and sky diving. He was independent, organized, athletic and well-liked by his classmates and wrestling teammates at Edgewoood High School where he graduated. David, who always dreamed of becoming a SEAL, joined the Navy right out of high school in 1989. Selected for BUDS training, David went to Coronado after boot camp before serving with SEAL Team Three and SEAL team Six. He was deployed to Afghanistan, Iraq, before he was KIA during his final tour in Afghanistan. "Since he was 14, David wanted to become a Navy SEAL," said his mom. "His dreams were fulfilled." David is remembered by his wife, Tracy, his four children, Ramin, Vanessa, Talia and Jared, his mom, Judith, his father, Kenneth and his sisters Judi, Ruth, Brenda, and Diana. His sister, Joyce, is deceased.