"Forever Loved, Never Forgotten"
The Navy Gold Star Program is eternally grateful for the sacrifice of those Service Members who have died in service to our country. To help us to never forget, we have set up this tribute page to honor and remember the memory of those lives. If you would like to honor the memory of your Sailor, Soldier, Marine, Airman or Coast Guardsman through the Navy Gold Star website please submit your thoughts and a photo.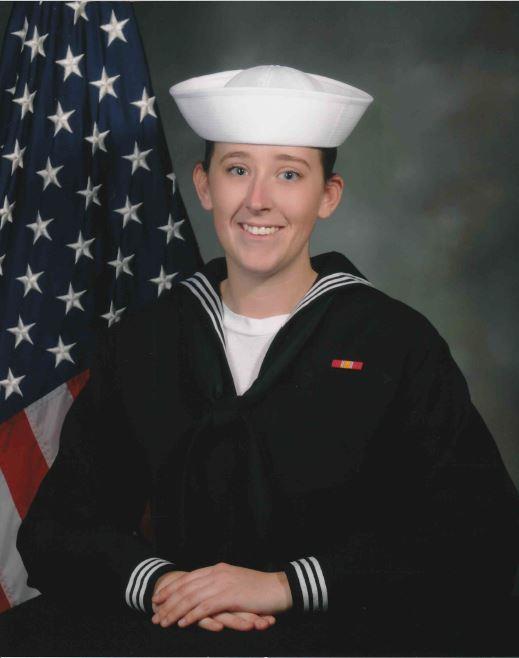 Our daughter Karli was a beautiful, caring, smart and funny young woman. She had a smile that could light up world. She loved her family and friends beyond measure. She looked up to her older siblings Samantha, Jaime and James. They inspired her to be her best self. Her little brother Jacob and sister Bella were the light of her life. She would go out of her way to cheer you up if you were down. Karli was the "social butterfly" of our family. She was the last one to finish eating dinner because she loved to talk about what she did that day or what was going on at the moment. Karli was a diehard Green Bay Packers fan and loved NASCAR. She was very spontaneous and could put some miles on her car. She lived life to the fullest and was not afraid of a challenge.
Karli's life was really just beginning. She had fallen in love and was about to become a mommy for the first time. She loved her job in the Honor Guard and all those she worked with. Everything was coming together for her the way she had dreamed.
Karli is loved and missed by so many. She made us all so very proud. Karli Mae James you will never be forgotten.
I'll love you forever,
Mom