"Forever Loved, Never Forgotten"
The Navy Gold Star Program is eternally grateful for the sacrifice of those Service Members who have died in service to our country. To help us to never forget, we have set up this tribute page to honor and remember the memory of those lives. If you would like to honor the memory of your Sailor, Soldier, Marine, Airman or Coast Guardsman through the Navy Gold Star website please submit your thoughts and a photo.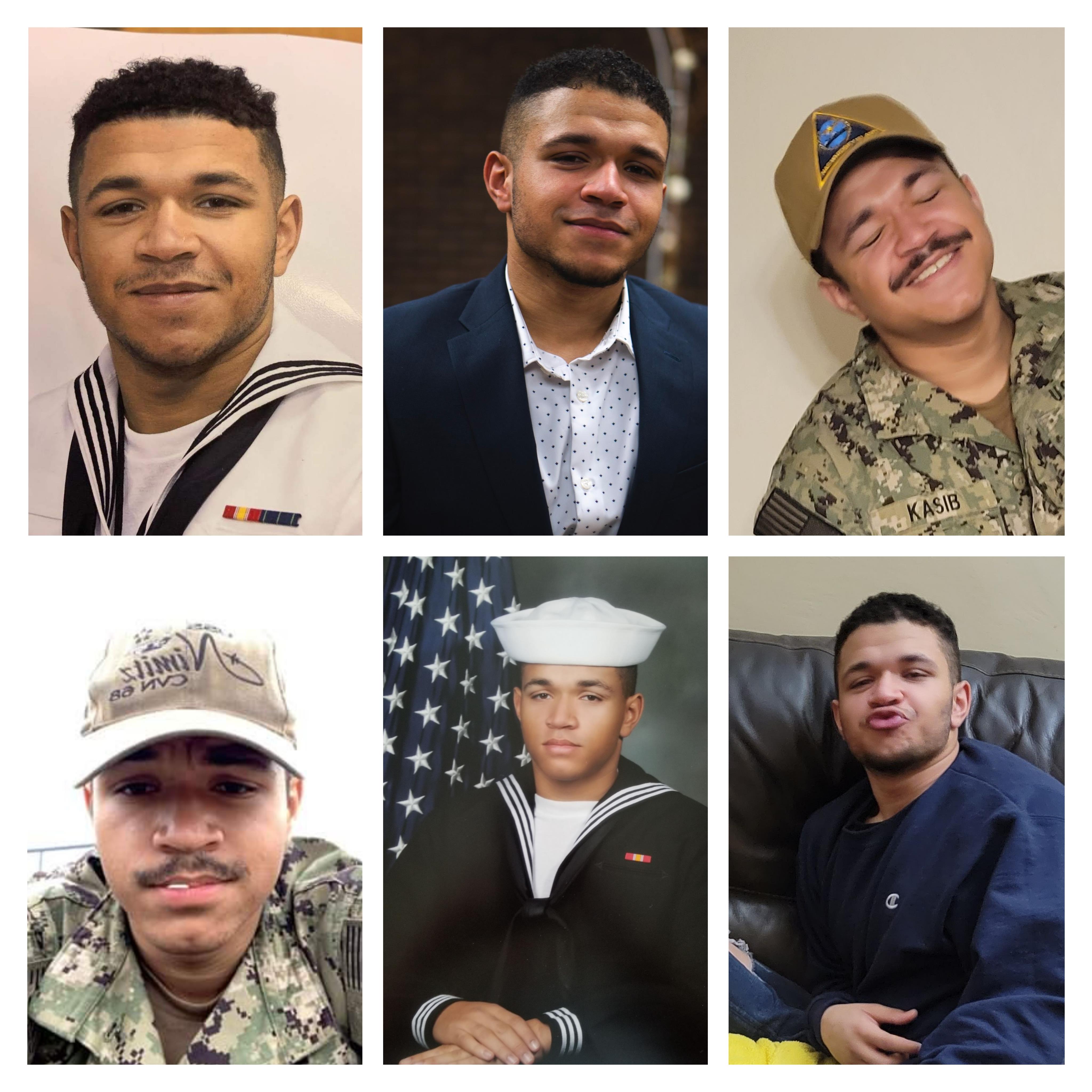 Was the kindest loving person we knew. He worked so hard to help others, always wanting to save someone, and was always there for anyone. Ahmad was a persistent person. He played all kinds of sports growing up, football, soccer, baseball, basketball, boxing, some he liked some he didn't. He also enjoyed club scouts Pack 2 in Prospect Park.
He literally lit up a room, loved making people feel comfortable, and love making people laugh. His smile was so addicting and his desire to help others was amazing.
Attended Public School Prospect Park School # 1 in Prospect Park, NJ
Graduated High School from Passaic County Technical Institute in June 2018 Computer Science
Ever since we could remember Ahmad wanted to join the military. Once he was 17 he had his parents sign him up for the Navy.
He will forever be loved and forever be missed