"Forever Loved, Never Forgotten"
The Navy Gold Star Program is eternally grateful for the sacrifice of those Service Members who have died in service to our country. To help us to never forget, we have set up this tribute page to honor and remember the memory of those lives. If you would like to honor the memory of your Sailor, Soldier, Marine, Airman or Coast Guardsman through the Navy Gold Star website please submit your thoughts and a photo.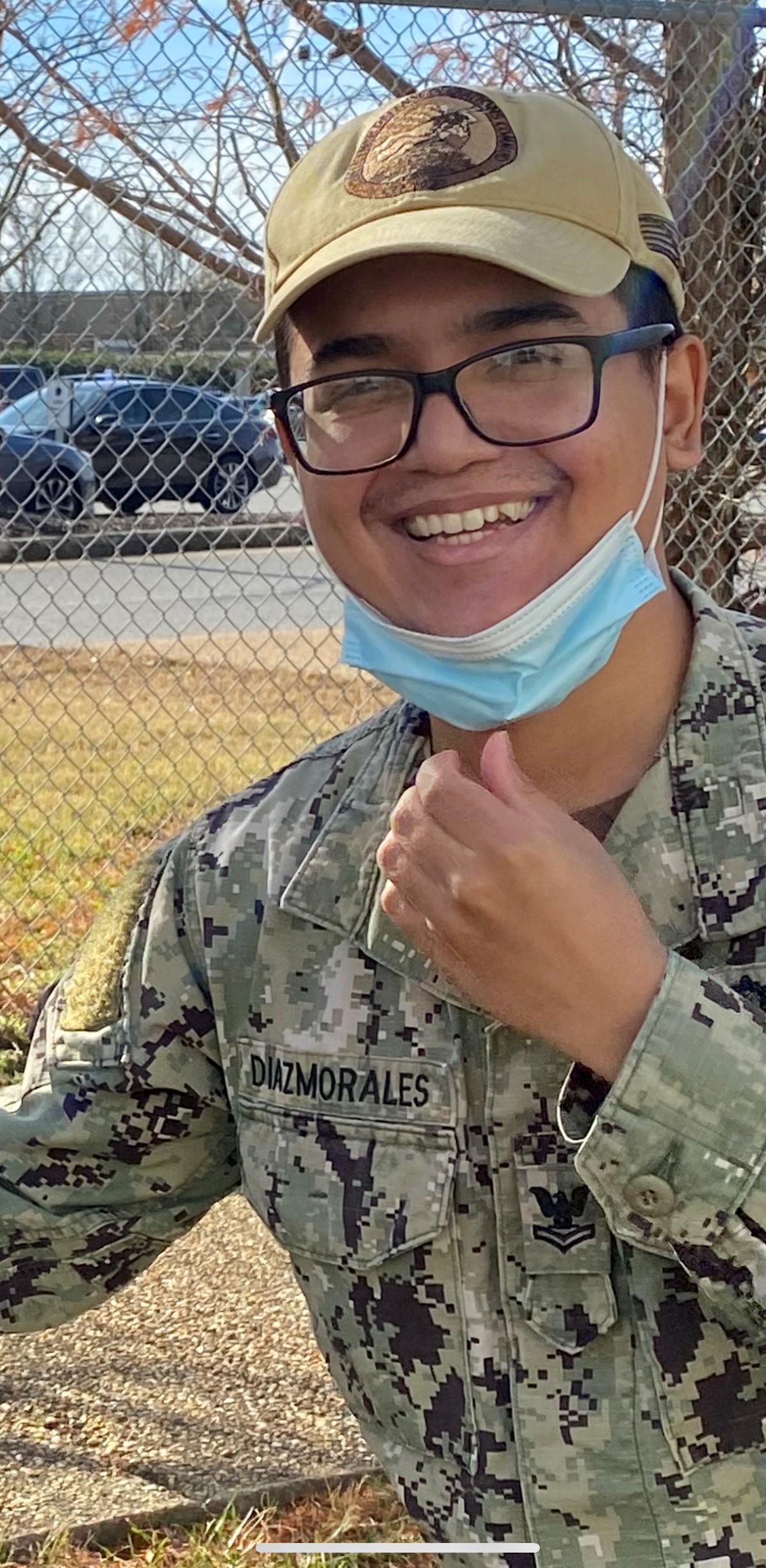 MY SON JOSE WAS THE MOST HONEST AND HUMBLE HUMAN BEEN I HAVE EVER MET , I FEEL NO ONE IN THE ENTIRE WORLD WOULD HAVE ANITHING BAD TO SAY ABOUT HIM , HE WAS AN AMAZING SON AND BROTHER TO HIS AUTISTIC SISTER JELLY, HE LEFT TO SOON. JOSE WAS BORN IN CAGUAS, PUERTO RICO, HE MOVED TO ORLANDO IN 2011 AND JOINED THE NAVY IN 2017.