"Forever Loved, Never Forgotten"
The Navy Gold Star Program is eternally grateful for the sacrifice of those Service Members who have died in service to our country. To help us to never forget, we have set up this tribute page to honor and remember the memory of those lives. If you would like to honor the memory of your Sailor, Soldier, Marine, Airman or Coast Guardsman through the Navy Gold Star website please submit your thoughts and a photo.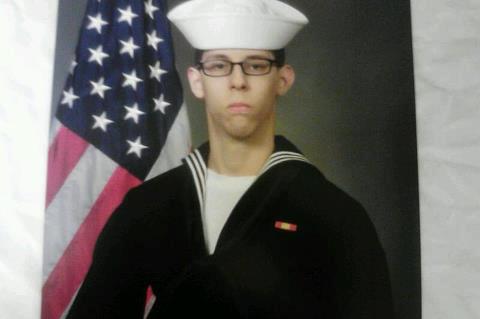 We knew him as Rusty and he was our oldest son! He loved his family and country and felt honored to serve! He had a loving heart and a compassionate nature about him! He ranked to HM3 in Norfolk naval hospital and loved his job! Life has a way of changing things in your everyday lives that can be hard and beyond your control! We lost him because of those changes! Forever in our hearts and thoughts! You're sorely missed! Love you, buddy!!!!