"Forever Loved, Never Forgotten"
The Navy Gold Star Program is eternally grateful for the sacrifice of those Service Members who have died in service to our country. To help us to never forget, we have set up this tribute page to honor and remember the memory of those lives. If you would like to honor the memory of your Sailor, Soldier, Marine, Airman or Coast Guardsman through the Navy Gold Star website please submit your thoughts and a photo.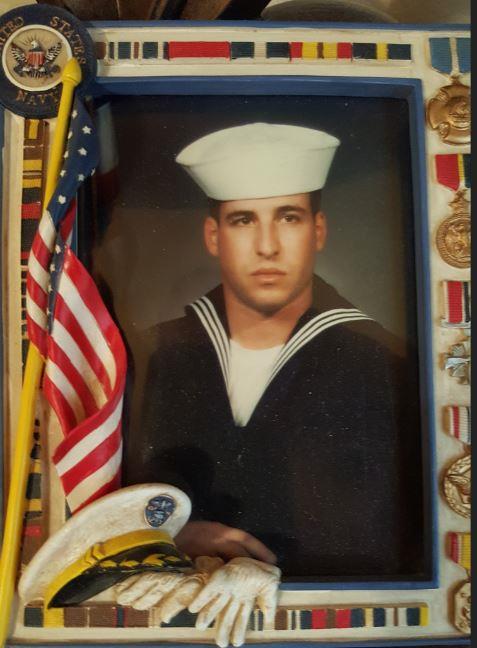 PO3 Scott "Skee" Belonsky was born Oct 21, 1975 and passed away on Dec 19, 2001.
Scott graduated from Wheeling High School in Wheeling Illinois. After high school he worked in the air conditioning field. Scott would join the Navy June 18, 1998 to learn a trade, to make a career. After boot camp he was assigned to the USS Cushing which would then take him to Japan.
Those who served along-side Scott, said he was a very well liked person and a hard worker. He was a good sailor and a "good friend," "a great person," "a truly beautiful person with a heart of gold who would have given you the shirt off his back." He will always be remembered for his kindness and his sense of humor. Scott had a great heart, a positive outlook on life, and cheerful attitude. He was a lot like his father.