"Forever Loved, Never Forgotten"
The Navy Gold Star Program is eternally grateful for the sacrifice of those Service Members who have died in service to our country. To help us to never forget, we have set up this tribute page to honor and remember the memory of those lives. If you would like to honor the memory of your Sailor, Soldier, Marine, Airman or Coast Guardsman through the Navy Gold Star website please submit your thoughts and a photo.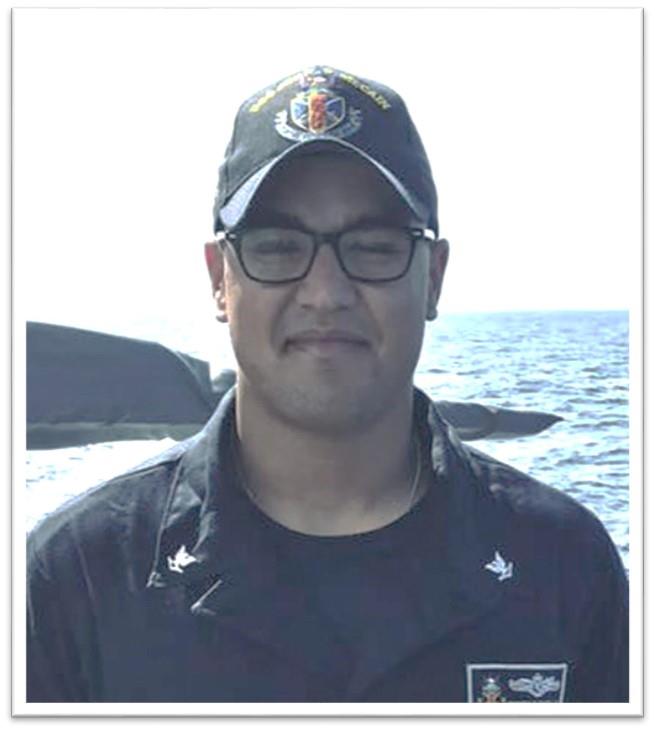 IT2 Timothy "Timmy" Eckels", died while serving on the USS John McCain August 21, 2017. Timmy was such a compassionate soul; who loved, respected and inspired everyone he encountered. Also, he was so passionate about a healthy lifestyle for himself, which included physical fitness and holistic cooking and would encourage his friends and colleagues to improve their overall wellbeing as well. Taking proud in his workout regiment, Timmy would create YouTube videos emphasizing the correct form for a specific area on the body (eg: Leg Day, Shoulder Day and or Abs Day.). Not only was he creating videos while on base at Ft. Meade, he was motivating his peers to increase their PT records during the yearly check-in, he was assigned to. In addition, Timmy would prepare meal plans and exercise shakes and would discussed with others at the gym. Making certain the things he was consuming was only organic and without harmful by products. His peers often look forward to what new ideas he would come up with. Timmy you are loved and missed.