"Forever Loved, Never Forgotten"
The Navy Gold Star Program is eternally grateful for the sacrifice of those Service Members who have died in service to our country. To help us to never forget, we have set up this tribute page to honor and remember the memory of those lives. If you would like to honor the memory of your Sailor, Soldier, Marine, Airman or Coast Guardsman through the Navy Gold Star website please submit your thoughts and a photo.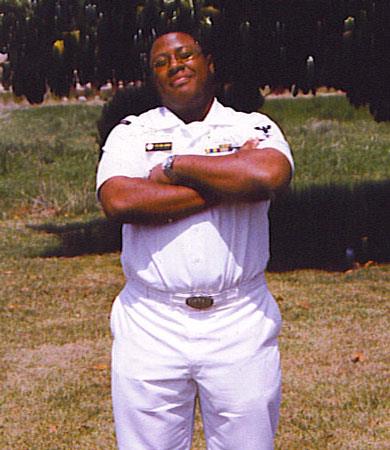 Askew eagerly began his service in the U.S. Navy in 1996, entering before his high school graduation. After boot camp, he successfully completed the Navy's submarine school in Groton, Connecticut, and began his post-training career as a fire control technician (FT) in Pearl Harbor, Hawaii, aboard Los Angeles-class fast attack submarine USS San Francisco (SSN 711). In 2000, the submarine moved to Naval Station Norfolk, Virginia, to begin a maintenance period. As the process neared completion in 2002, it went out to sea for evaluation. Askew was completely dedicated to serving his country – he enlisted before 9/11 and chose to re-enlist in the post-9/11 era.