"Forever Loved, Never Forgotten"
The Navy Gold Star Program is eternally grateful for the sacrifice of those Service Members who have died in service to our country. To help us to never forget, we have set up this tribute page to honor and remember the memory of those lives. If you would like to honor the memory of your Sailor, Soldier, Marine, Airman or Coast Guardsman through the Navy Gold Star website please submit your thoughts and a photo.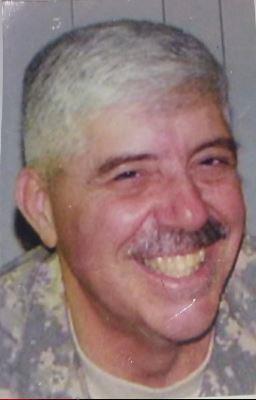 Commander Francis "Fran" Williams grew up in Massachusetts. He was first a Marine, serving from 1969 – 1975, including a tour in Vietnam. In 1994, he joined the Navy as an officer and pursued a degree in Pharmacy. His primary job in the Navy was a pharmacist, but he was also an epidemiologist while working on a Malaria project for the Navy. He held a BS from the Massachusetts College Pharmacy, an MS in Epidemiology from Harvard University, and a BA in National Security and Strategic Studies from the Naval War College. He played the piano, loved to fish, making his own Fly fishing lures. He sailed a Morgen sloop until just before he died, and had a working lobster boat as a young man. He liked to cook and was a devoted Red Sox and Patriots fan. He liked hiking and spending time with his sons. He is remembered by his wife of 40 years, Janice, their sons, Paul, James, and Matthew, and daughter-in-laws Emily, Liyan, and Meagan. He has five grandchildren he never met - Aiden, Joshua Francis, Elliot, Morgen, and Iris Frances.