"Forever Loved, Never Forgotten"
The Navy Gold Star Program is eternally grateful for the sacrifice of those Service Members who have died in service to our country. To help us to never forget, we have set up this tribute page to honor and remember the memory of those lives. If you would like to honor the memory of your Sailor, Soldier, Marine, Airman or Coast Guardsman through the Navy Gold Star website please submit your thoughts and a photo.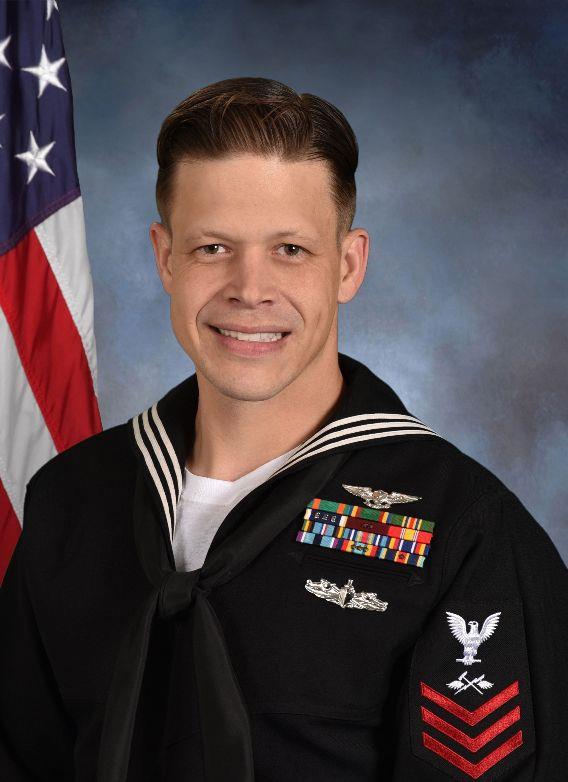 AS1 (AW/SW/IW) Craig Reuter was born in Iowa. He loved his small town roots but always yearned to see the world. He joined his Navy family in 2001 and started his journey. He was a 17 year veteran of the U.S. Navy. The USS John S McCain, The USS Bonhomme Richard, The USS Nimitz, and finally the USS Makkin Island became his home. Craig left behind his wife of 13 years, a nine year old son, his parents and 2 younger sister's and a younger brother. Craig loved his family, friends and his Navy, especially his AS family. He was involved in both Operation Iraqi and Enduring Freedom, as well as the tsunami efforts and many other expeditionary's. We miss him everyday in everyway.