"Forever Loved, Never Forgotten"
The Navy Gold Star Program is eternally grateful for the sacrifice of those Service Members who have died in service to our country. To help us to never forget, we have set up this tribute page to honor and remember the memory of those lives. If you would like to honor the memory of your Sailor, Soldier, Marine, Airman or Coast Guardsman through the Navy Gold Star website please submit your thoughts and a photo.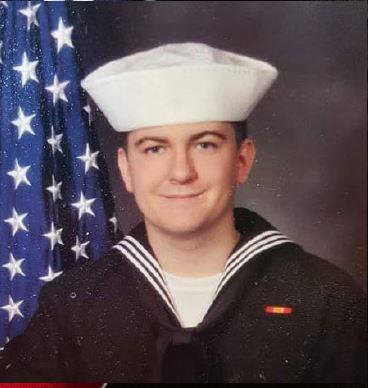 Benjamin "Ben" Norman was born in Manchester, CT, and graduated from Coventry High School. After high school, he completed one year of college before enlisting in the Navy in 2017. Ben was in the final stage of training to become a Machinist Mate (Nuclear Propulsion Engineer) at the time of his death. Growing up, Ben always wanted to become a Naval Officer and then transition to politics. He had two dogs (Cloudy and Ripple) and loved playing all kinds of games (electronic, board, virtual). He achieved the rank of Eagle Scout and met his fiancé Asia, while in Poland with his Scout troop. "Ben had a real joy of life and surrounded himself with a group of friends and family whom he truly loved," said his mother. Ben is lovingly remembered by his parents Sam and Teri, his sister, Rebecca, his brother, Daniel, and his fiancé, Asia.