"Forever Loved, Never Forgotten"
The Navy Gold Star Program is eternally grateful for the sacrifice of those Service Members who have died in service to our country. To help us to never forget, we have set up this tribute page to honor and remember the memory of those lives. If you would like to honor the memory of your Sailor, Soldier, Marine, Airman or Coast Guardsman through the Navy Gold Star website please submit your thoughts and a photo.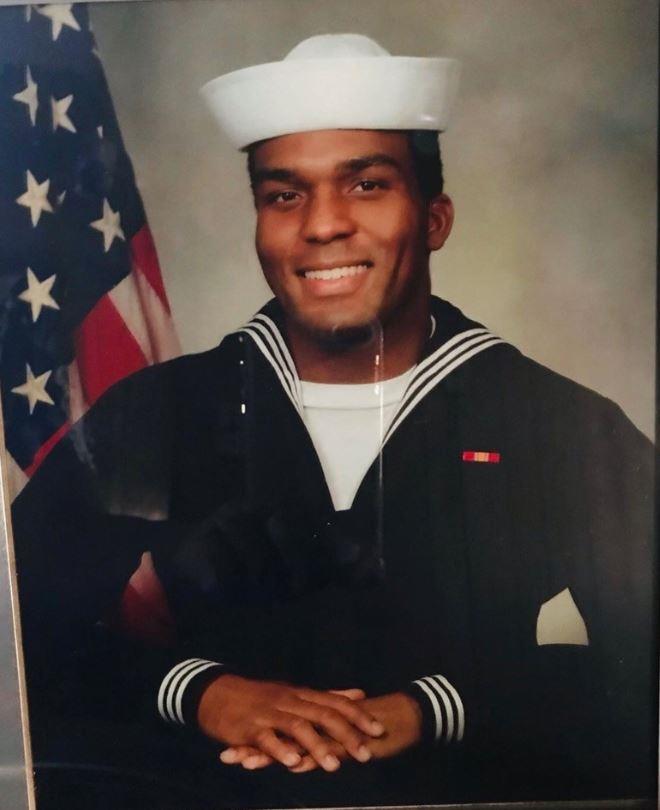 To ShaCool,
There hasn't been a day we haven't said your name or missed your smile. Every day is a constant reminder of how precious and short life can be there is an emptiness that can't be filled since you've been gone but we will work every day to make you proud as you did all of us! Fair Winds and Following Seas Seaman Bell! We Love you.
Written in love by his mother,
Stephanie Clavon