"Forever Loved, Never Forgotten"
The Navy Gold Star Program is eternally grateful for the sacrifice of those Service Members who have died in service to our country. To help us to never forget, we have set up this tribute page to honor and remember the memory of those lives. If you would like to honor the memory of your Sailor, Soldier, Marine, Airman or Coast Guardsman through the Navy Gold Star website please submit your thoughts and a photo.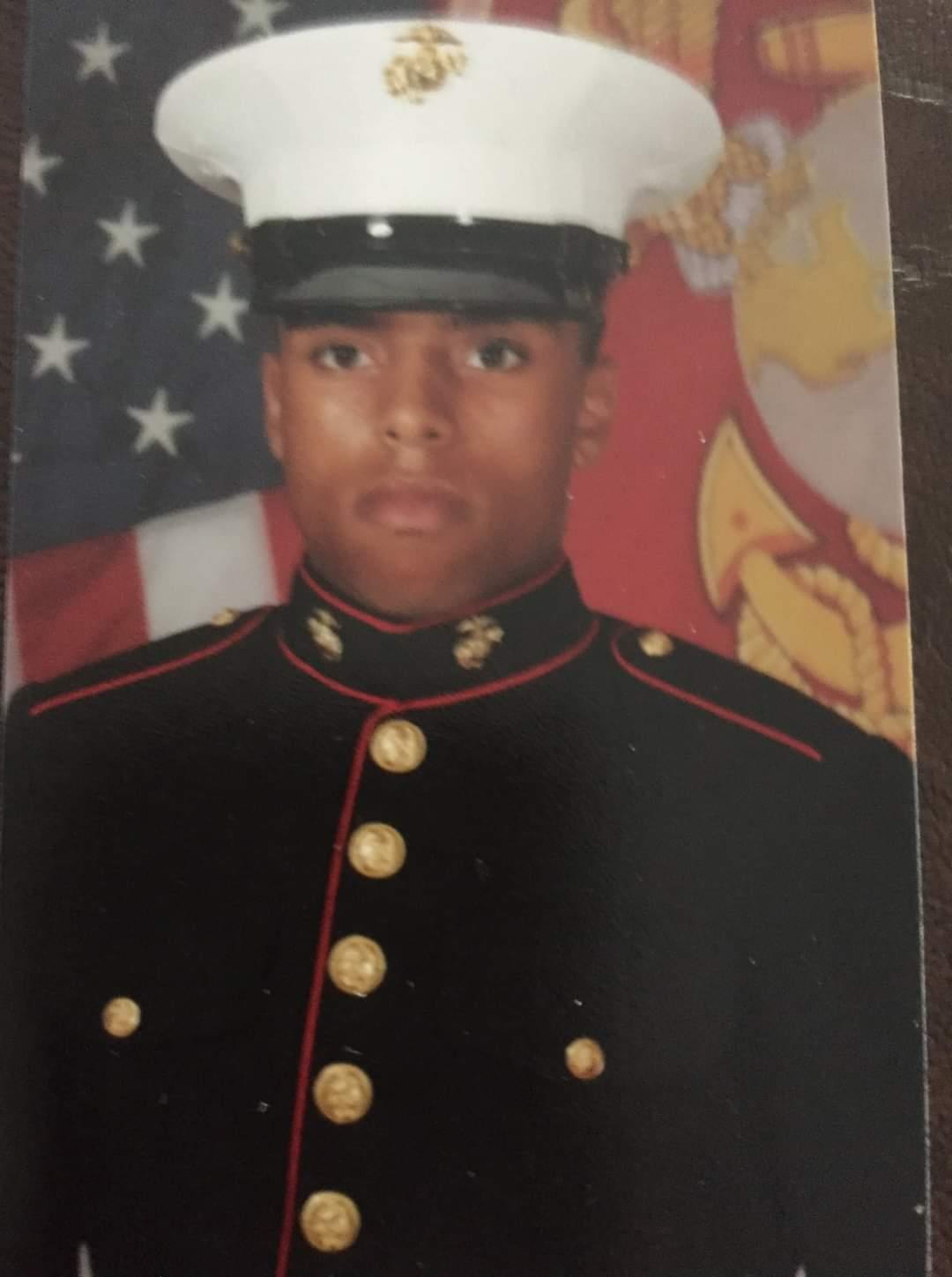 Jacob was a young man passionate for life, but seemed to know that the Marine Corps was the right place for him. Shortly after graduating from Gahanna Christian Academy near Columbus, Ohio in 2007, he joined the USMC. He was assigned to the 2nd Battalion, 9th Marine Regiment, 2nd Marine Division II Marine Expeditionary Force, Camp Lejeune in North Carolina.
At only 21, Jacob was a loving husband and father to a newborn son that unfortunately, he never got meet. He heroically gave his life while conducting combat operations in Helmand province, Afghanistan, earning many metals. He left behind a loving wife, son, parents, and siblings. Jacob's brother Joshua has stated that he was the class clown, and yet a bad ass, beloved by all who knew him. He was determined to protect those who couldn't protect themselves. He had an infectious smile and he will be missed always.
Submitted by his brother Joshua Hermiz.