"Forever Loved, Never Forgotten"
The Navy Gold Star Program is eternally grateful for the sacrifice of those Service Members who have died in service to our country. To help us to never forget, we have set up this tribute page to honor and remember the memory of those lives. If you would like to honor the memory of your Sailor, Soldier, Marine, Airman or Coast Guardsman through the Navy Gold Star website please submit your thoughts and a photo.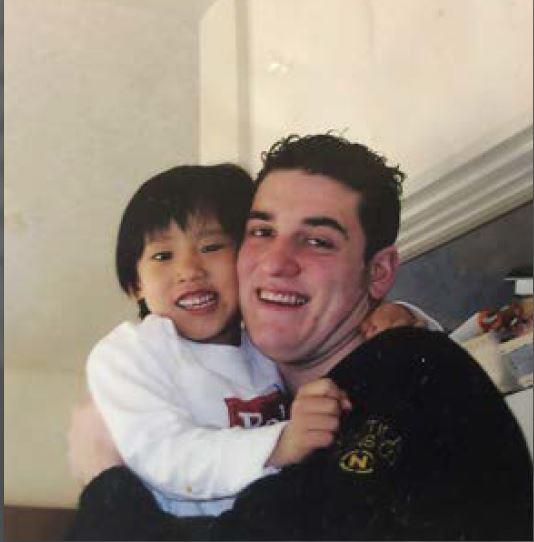 Joseph "Joey" Scandariato was 19 when he enlisted in the Navy on September 11, 2001. "Becoming a sailor was his way of helping, to right the wrong, and give help to the people that needed it," said his mother, Donna. While in the Navy, Joey was stationed in Japan and served on both The USS Kitty Hawk and The USS Blue Ridge where he worked in the pit as a machinist. It was in Japan where he met his wife and "soulmate" Miki. He loved being a husband and father to their children RJ and Mia. As he was still considered active duty at the time of his death, The USS Blue Ridge blew their whistle one last time for him in 2008. Joey is remembered by his wife, Miki, his son, RJ, his daughter, Mia, his parents, Joe and Donna, and his brother, Brian.