"Forever Loved, Never Forgotten"
The Navy Gold Star Program is eternally grateful for the sacrifice of those Service Members who have died in service to our country. To help us to never forget, we have set up this tribute page to honor and remember the memory of those lives. If you would like to honor the memory of your Sailor, Soldier, Marine, Airman or Coast Guardsman through the Navy Gold Star website please submit your thoughts and a photo.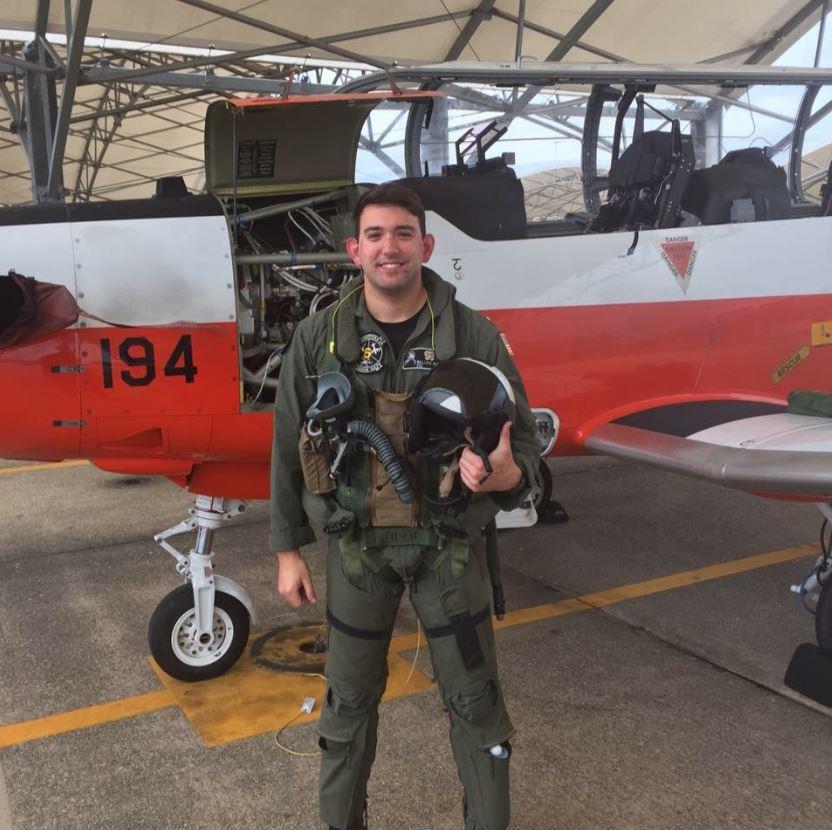 Lt. JG Wallace Eugene Burch died on October 1, 2015 as a result of a training accident when the T-45 that Wallace and Lt. Patrick Ruth were flying crashed in Tellico Plains, Tennessee. Wallace was born on October 15, 1991 in Nashville, Tennessee. He graduated from DeSoto Central High School in 2010 and Mississippi State University in 2014. Wallace attended Naval Officer Candidate School in September, 2014 and was commissioned as an Ensign with Class 05-15E on January 16, 2015. Wallace reported to VT-6 for Primary Flight Training in the T-6B in June, 2015. While in Pensacola, Wallace was awarded the Commodore's List with Distinction for superior performance during training. In April, 2016, Wallace was selected for the Strike Training Pipeline and reported to VT-7 in Meridian, Mississippi. He was a member of Class 16-95 with VT-7 and finished immediate Jet training in March, 2017. Wallace had a magnetic personality and was a friend to so many. He is loved and missed everyday by his family and close friends.