"Forever Loved, Never Forgotten"
The Navy Gold Star Program is eternally grateful for the sacrifice of those Service Members who have died in service to our country. To help us to never forget, we have set up this tribute page to honor and remember the memory of those lives. If you would like to honor the memory of your Sailor, Soldier, Marine, Airman or Coast Guardsman through the Navy Gold Star website please submit your thoughts and a photo.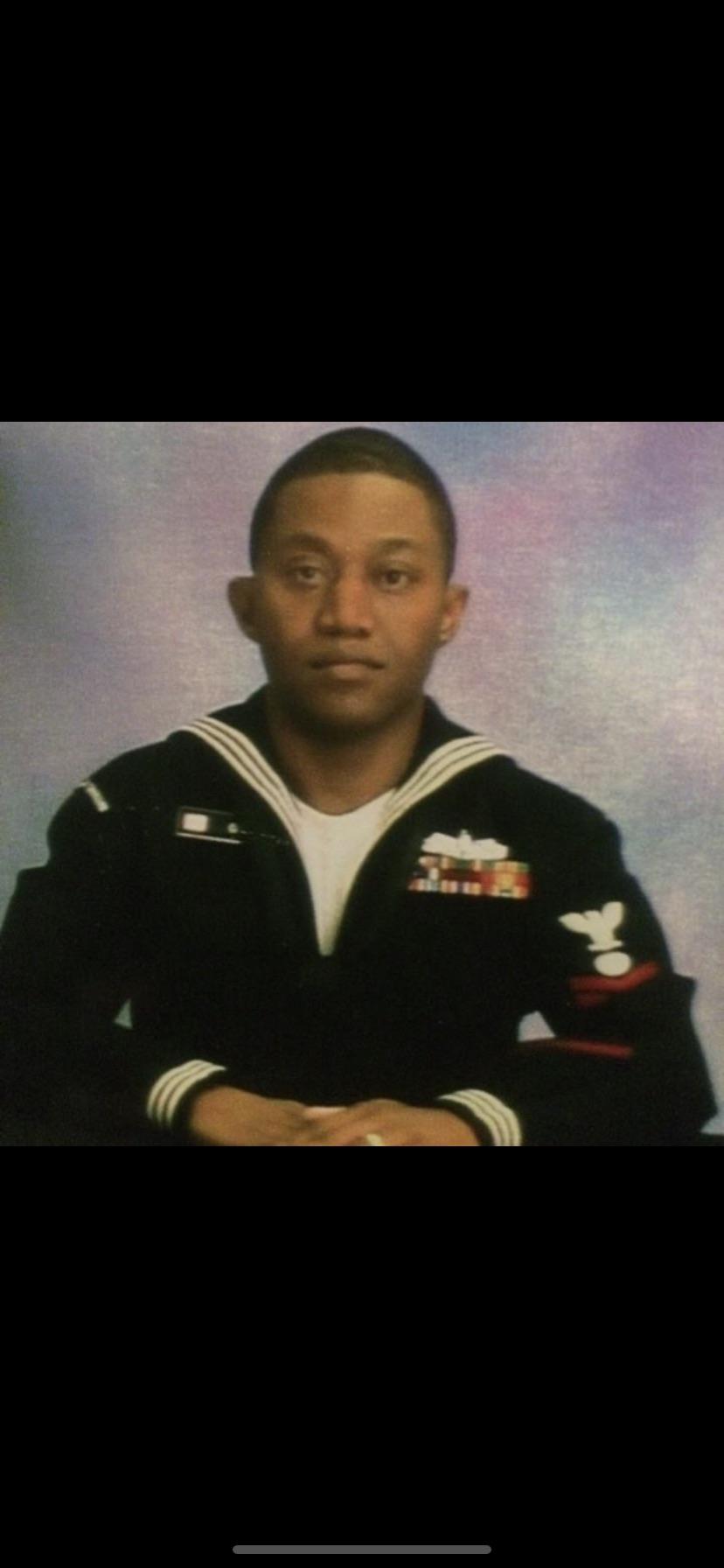 Petty Officer Michael J. Gibbs was a man of humility and good character. Michael was a determined man who chose to create a better life for himself outside of his social norm by joining the United States Navy immediately after graduating from C.A. Johnson High School in 2001. He was born in Columbia, South Carolina and raised by his mother, Ms. Barbara Kanzater. Michael achieved great accomplishments during his time in the United States Navy, earning notable rank and medals. Michael was a wonderful artist and enjoyed drawing cartoon characters, playing video games, and enjoyed traveling and seeing the world as well as spending quality time with his family. Michael was a loving father to his namesake, Michael J. Gibbs, II and adored his devoted wife, Delia Gibbs who, with a host of family and friends cherishes his memory.