"Forever Loved, Never Forgotten"
The Navy Gold Star Program is eternally grateful for the sacrifice of those Service Members who have died in service to our country. To help us to never forget, we have set up this tribute page to honor and remember the memory of those lives. If you would like to honor the memory of your Sailor, Soldier, Marine, Airman or Coast Guardsman through the Navy Gold Star website please submit your thoughts and a photo.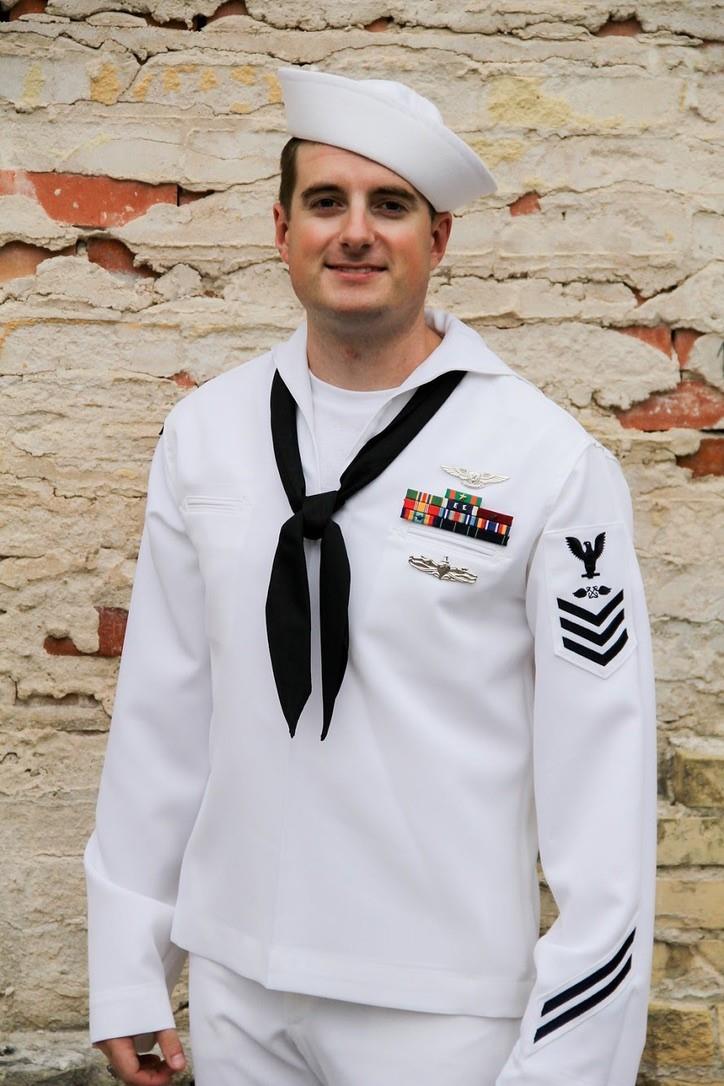 ABH1 Timothy Justin Williams was born June 22, 1986 in Dublin, Georgia. He is preceded in death by his father, the late Jack Williams, Jr. and brother, Trey East. He faithfully served the United States Navy for 11 years as an Aviation Boatswains Mate Handler, achieving the rank of Petty Officer First Class. His duty stations included the USS Boxer (LHD-4), Naval Air Station Corpus Christi, USS Enterprise (CVN-65), USS Theodore Roosevelt (CVN-71) & USS Eisenhower (CVN-69). He completed three Western Pacific deployments & a Humanitarian mission to Central & South America as well as decommissioned the USS Enterprise. As a family man, he truly loved his girls. His three daughters and their dog, Mousse, were his pride and joy. He was an avid outdoorsman and a lover of all things camouflage, fishing and duck hunting as well as a proud Georgia Bulldog fan. His good natured love and laughs are truly missed by so many. ABH1 Williams passed away Monday, August 13, 2018. He is survived by his wife and three daughters, his mother and step-father, step-mother, grandparents, five sisters; and several nieces and nephews.