"Forever Loved, Never Forgotten"
The Navy Gold Star Program is eternally grateful for the sacrifice of those Service Members who have died in service to our country. To help us to never forget, we have set up this tribute page to honor and remember the memory of those lives. If you would like to honor the memory of your Sailor, Soldier, Marine, Airman or Coast Guardsman through the Navy Gold Star website please submit your thoughts and a photo.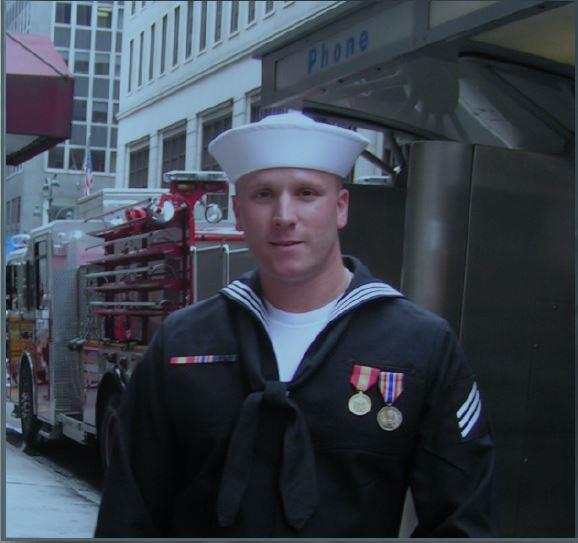 Michael Halpert grew up in Verona, NJ, where he dreamed of becoming a professional baseball player or an equestrian. He joined the military in 2008 after receiving a Bachlor of Arts from Montclair State. He was smart, inquisitive and "always wanted to know why," said his mother, Maxine Gilson. Michael had a "contagious" laugh, she said, and was most comfortable behind a camera taking videos of his shipmates horsing around. "His younger shipmates looked up to him as a mentor." Michael, who made friends very easily due to his laid back nature, kept his friends due to his loyalty and passion for connection. "His smile was the one that lit up my life," said Maxine. "He was my pride and joy. Michael was and will forever be my beautiful boy who grew up to be the most honorable and courageous person I have ever known." Maxine said she still receives messages from many of the individuals he touched. Michael is missed and loved eternally by his mother, Maxine and his stepfather, Paul.