"Forever Loved, Never Forgotten"
The Navy Gold Star Program is eternally grateful for the sacrifice of those Service Members who have died in service to our country. To help us to never forget, we have set up this tribute page to honor and remember the memory of those lives. If you would like to honor the memory of your Sailor, Soldier, Marine, Airman or Coast Guardsman through the Navy Gold Star website please submit your thoughts and a photo.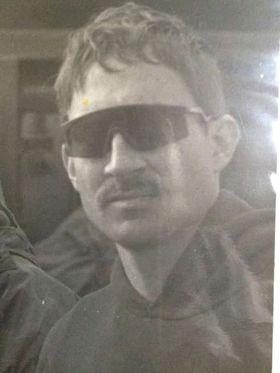 Born in New Zealand, raised in Hawaii and KIA Panama "Operation Just Cause"
In the early morning hours of 20 December 1989, Chris Tilghman was killed in action leading his fellow SEALS in combat.
BM1 Chris Tilghman was posthumously awarded the Bronze Star with Distinguishing Device for valor.
Chris was an animal lover, he once owned 10 cats. He also loved surfing, skiing, bowling and collecting old piggy banks.